The Path to ESG. No Turning Back for Asset Owners and Managers
Now in its third edition, The Global ESG Survey 2021 shows the incorporation of ESG among institutional investors has matured and is accelerating, but with key challenges and room for growth.
For the 2021 report, we surveyed 356 institutional investors across Europe, North America & the Asia Pacific, representing more than EUR 11 trillion assets under management
Building on the 2019 and 2017 surveys, here are just three of the many findings from our latest research.
Differing approaches to net zero
We identified three groups of investors, differing in their approach and public commitment to net zero. Each group has specific characteristics, such as size, approach to ESG, and location.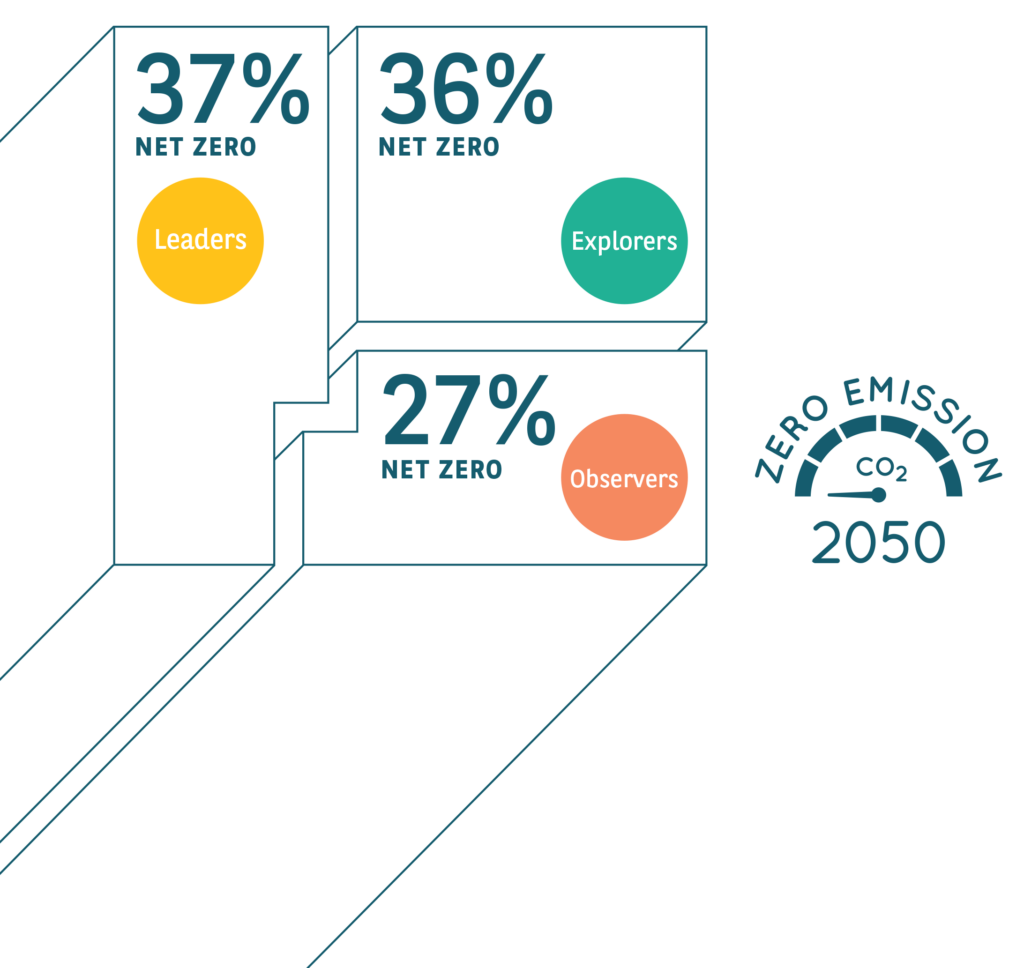 ESG motivations have changed over the years. Really changed.
Brand and reputation has overtaken investment returns as the main ESG driver. Stakeholder expectations have become more important.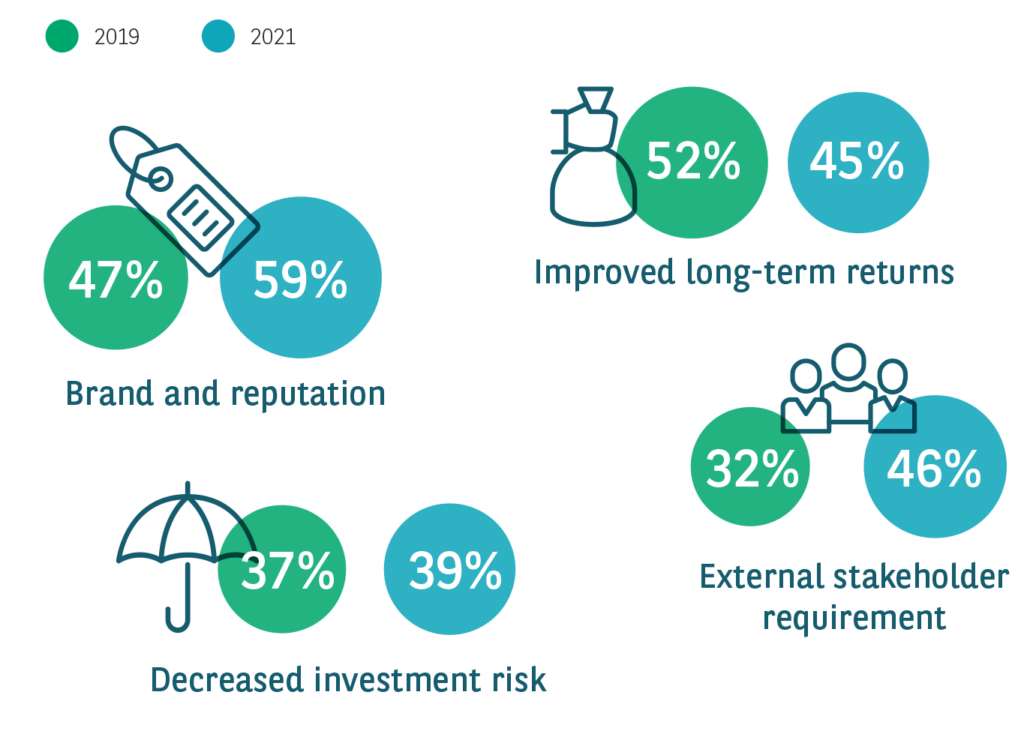 ESG Dating Tips for Asset Owners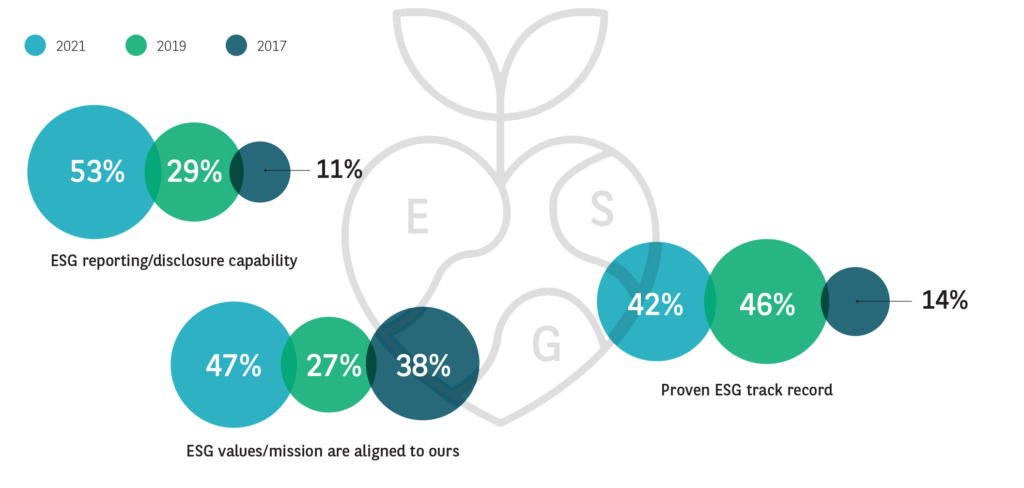 Shared values are becoming more important to asset owners when selecting an asset manager for an ESG mandate.