BNP Paribas has won major recognition for its efforts in the European structured finance arena as GlobalCapital named the bank RMBS Bank of the Year and Asset Finance House of the Year at its first annual European Securitization Awards.
The awards underline the potentially vital role securitisation can play in the European funding landscape.
A leading authority in the capital markets, GlobalCapital also crowned Delamare 2018-1, which was jointly arranged by BNP Paribas for Tesco Personal Finance, ABS Deal of the Year, while BNP Paribas Personal Finance was named ABS Issuer of the Year.
At a time of rapid transition for the industry, the awards honour companies, deals and people that stood out in 2018 in the European structured finance market, according to GlobalCapital. It selected the winners through an online poll of market participants between December 2018 and January 2019.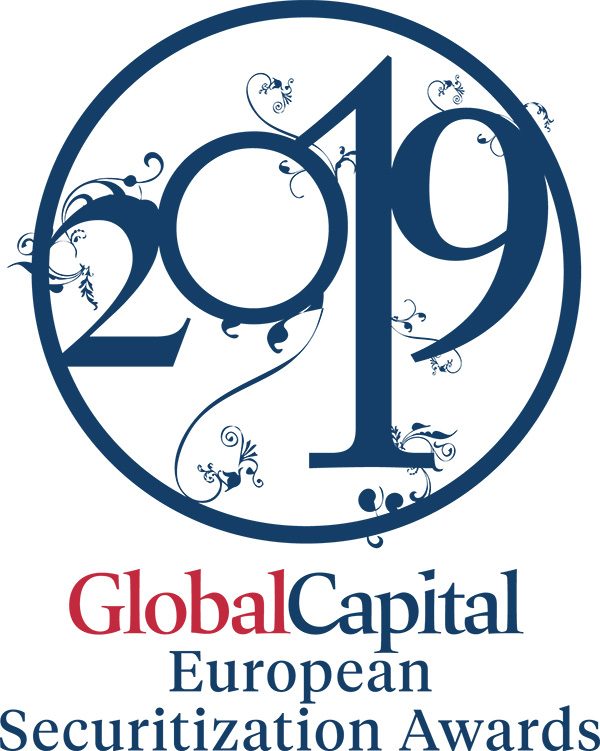 "We are delighted that our goal of building a client-focused, market-leading securitisation franchise over the last two years has been recognised. The progress we have made across asset financing, primary issuance and stronger client relationships is a testament to the team's efforts," said Simon Jones, Co-head of the Securitised Products Group, BNP Paribas.
"The awards reflect BNP Paribas' consistency, diversity, leadership and strong execution in working with its partners and underline the potentially vital role securitisation can play in the European funding landscape. BNP Paribas is a valuable partner to its clients thanks to its continued presence on the market throughout the year in the face of volatile markets," added Boudewijn Dierick, Head of ABS Markets, Securitised Products Group, BNP Paribas.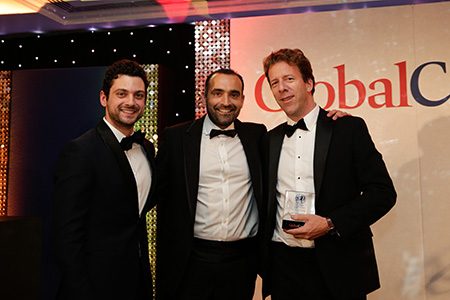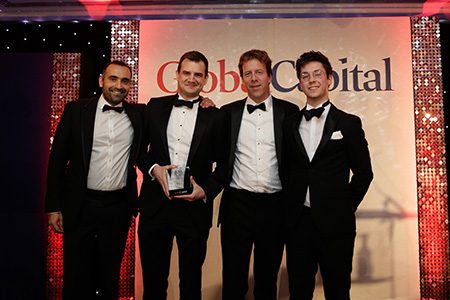 As one of the largest global lending banks, the Securitised Products Group at BNP Paribas' Capital Markets EMEA division has played an active role in structured finance lending in the private markets. With a more robust regulatory framework in the form of the EU Securitisation Regulation in 2019 coming into play, its common set of rules and criteria for "simple, transparent and standardised" (STS) securitisation has the potential to bring European structured finance back to the mainstream as a vital funding tool.
You may also like
Related solutions
Our combined Primary and Credit business enables us to realise synergies while maintaining strict boundaries between the public and private sides. We provide solutions to clients throughout the entire credit continuum from origination through execution to secondary market trading and post trade services.