BNP Paribas Global Markets offers consistent client service and innovative solutions for investment, hedging and financing opportunities. Our integrated platform ensures clients have everything they need in one place, across asset classes and across the world.
While our business has evolved around client needs, we have stayed true to our roots offering stability in a changing environment. Global Markets can be relied upon to deliver best in class derivatives solutions, strong financing and balance sheet capabilities, stability and commitment to markets for the long term.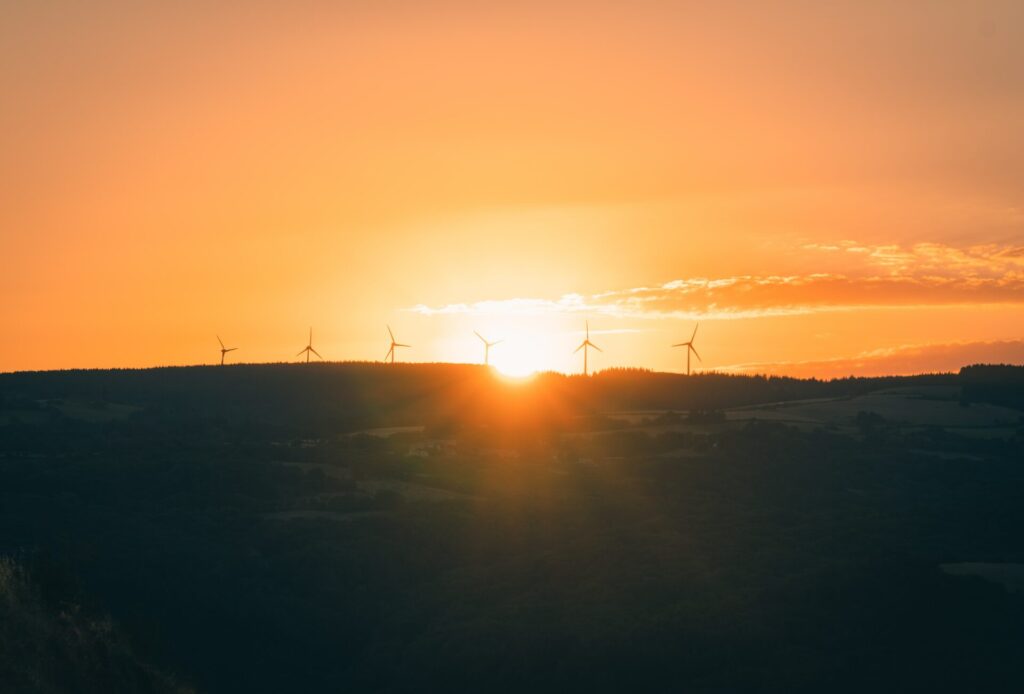 2025 Strategic Plan
Continuous development at the service of our clients and society
Built on the success of its 2017-2020 plan, and on the essential support it provided to the economy during the health crisis, the Group is continuing its development at the service of its clients, the economy and society.
BNP Paribas is launching its 2025 strategic plan with the ambition to consolidate its European leadership to accelerate our clients' transition to a sustainable economy based on three pillars: Growth, Technology and Sustainability.
Meet our experts
Women in Global Markets UK
Early careers programme
Committed to our people
People is the foundation of a solid, sustainable and successful business. At Global Markets, we are committed in fostering young talents through the various early careers programmes available across the regions, from internships to graduate programmes. Click on the country or region to find out more.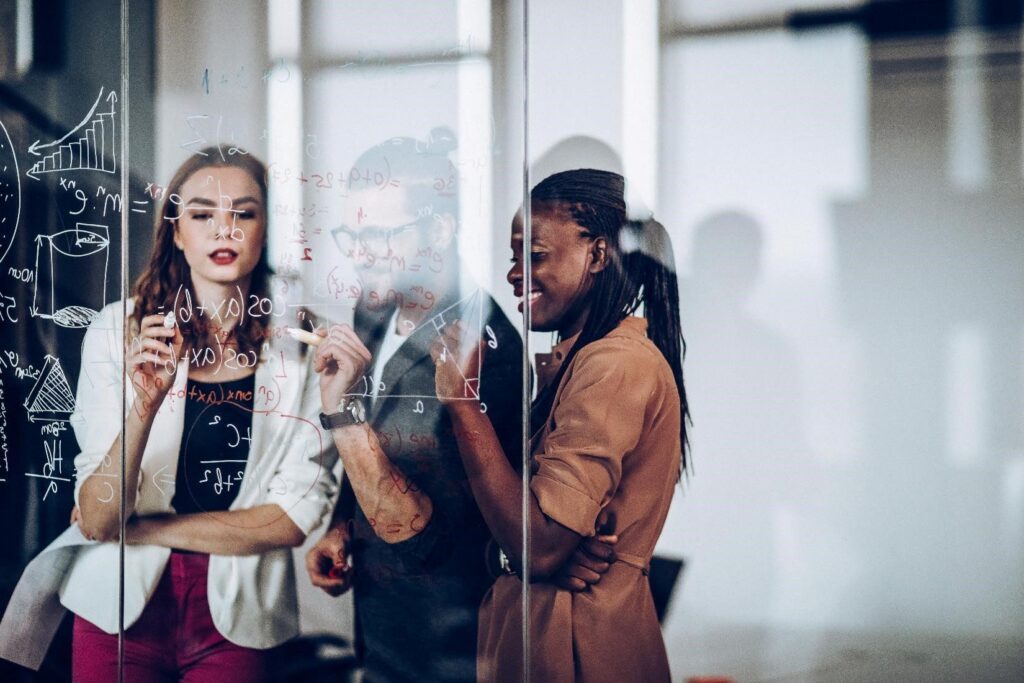 Early careers across the globe