Listen to Markets 360 | Global Markets podcast
Luigi Speranza, Global Head of Markets 360 and his team give you an overview of the latest market insights in short episodes.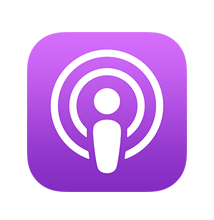 Insights
Discover Markets 360
Thought-leading strategy & economics
Gain unparalleled access to in-depth analysis and thought-leading strategy and economics. Beyond our ingrained European DNA, our on-the-ground teams across Asia-Pacific and the Americas deliver the latest, most definitive insights to help you make informed decisions as markets move.
A truly holistic view on markets
Be the first to know
Every month, be the first to know about our latest publications