BNP Paribas Connect
A new BNP Paribas digital platform, powered by Symphony, allowing you to chat with your dedicated Sales contacts and benefit from BNP Paribas' digital offering with automated execution, content and services.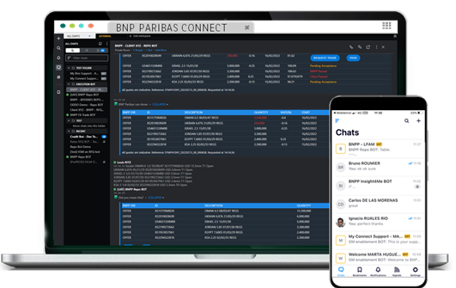 What's included?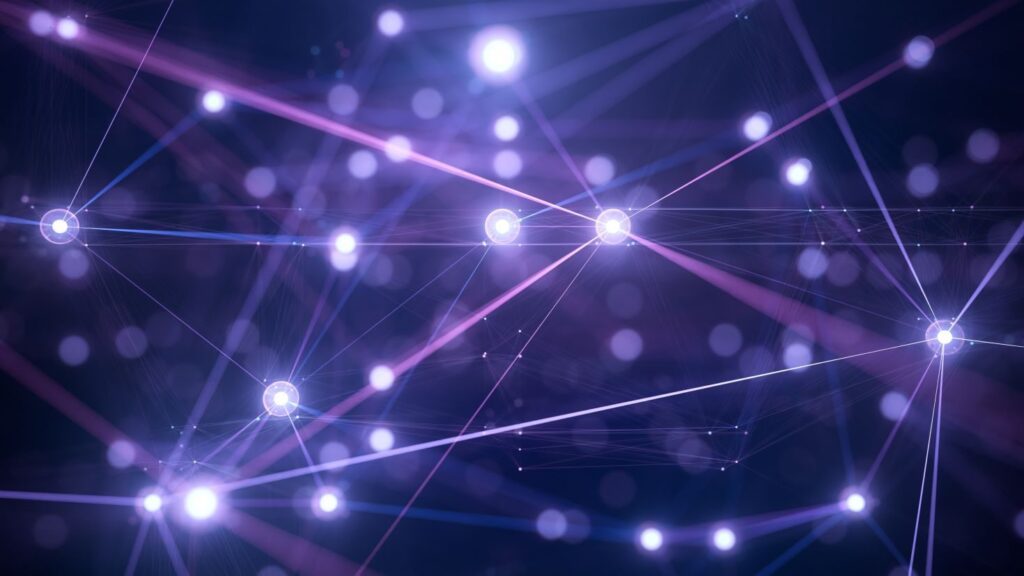 Stay connected
Chat with your dedicated Sales team
Access BNP Paribas' client support team
Make use of BNP Paribas' Trading BOTs

BNP Paribas FX Trade BOT: request FX prices and execute trades on a wide range of FX products
BNP Paribas Repo BOT: request credit repo RFQs and execute repo trades on Govies and Credit Bonds using our fully automated chat BOT

Make use of BNP Paribas' content BOTs:
How it works?
Ease of access
Accessed through Chrome web browser or the mobile application
Benefit from a number of digital tools and BOTs made available to you by BNP Paribas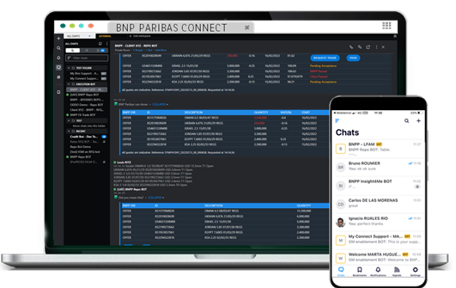 Find out more about our digital solutions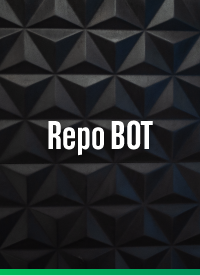 BNP Paribas Repo BOT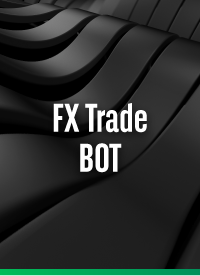 BNP Paribas FX Trade BOT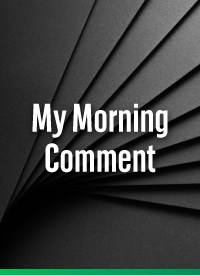 My Morning Comment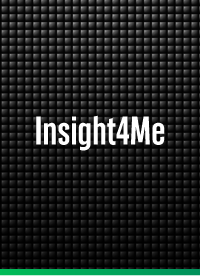 BNP Paribas Insight4Me BOT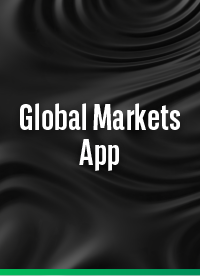 Global Markets App
Be the first to know
Every month, be the first to know about our latest publications