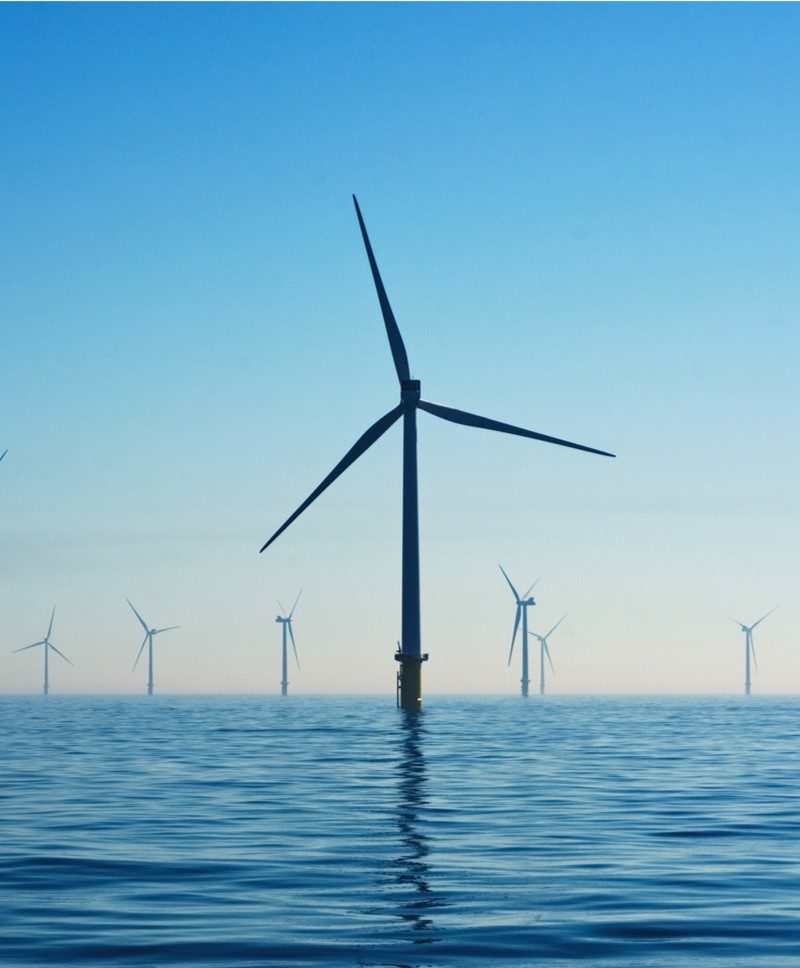 Committed to a more sustainable economy
Financing the transition to a net zero economy in a socially inclusive way is a main focus
We strive to support our clients in their sustainability transformations through our capital markets, structured products and project finance expertise, aligning sustainability ambitions with sustainable investment solutions.
ESG Business Webinars | Clean Energy Insights
A dedicated team of experts
We are defining ambitious targets to better serve our clients, the economy and society
At Global Markets we have a dedicated team of experts creating thematic solutions, researching new and trending themes and delivering the most innovative solutions on the market.
Delivering both quality and diversification
Using data to help drive transformation
Access to both in-house and leading partners' data, and assessment of new players entering the market, some leveraging AI to meet specific data needs.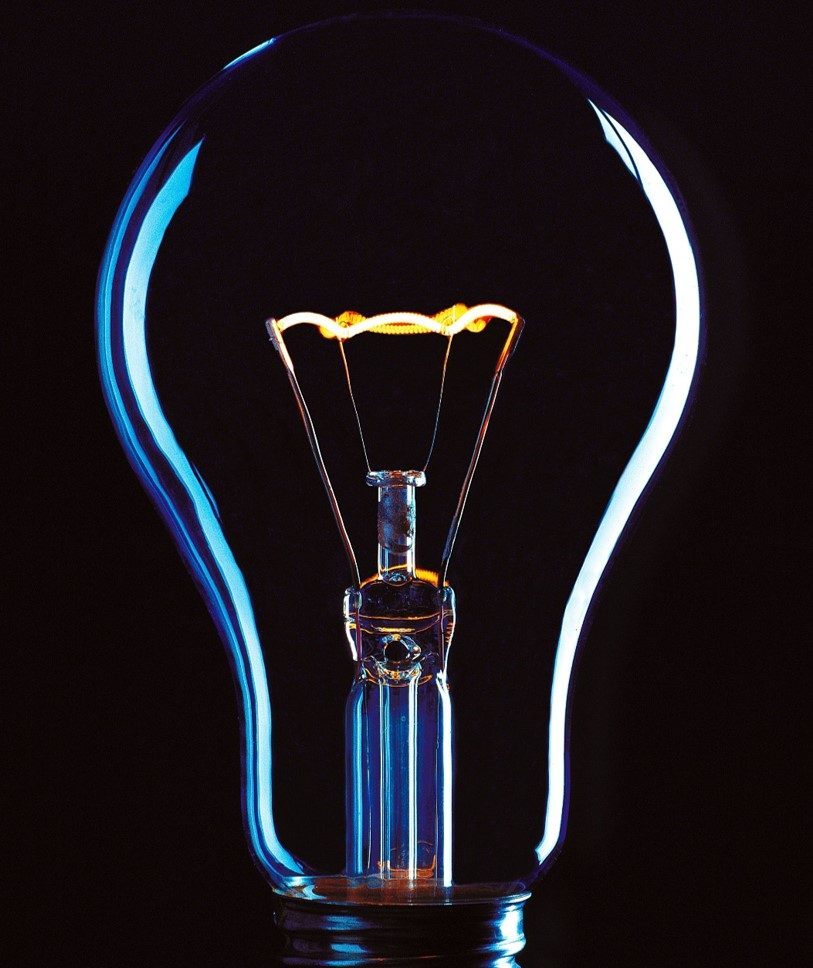 Awards in sustainability