Helping you navigate the complexity of regulatory frameworks
Financial services are the focus of regulators worldwide, therefore an effective regulatory strategy to anticipate and mitigate regulatory risks is the best protector of our clients' interests and our business. As the regulatory landscape continuously evolves, BNP Paribas Global Markets has the required expertise and agility to adapt to new regulatory challenges worldwide, as well as a forward looking approach thanks to our dedicated team of regulatory experts.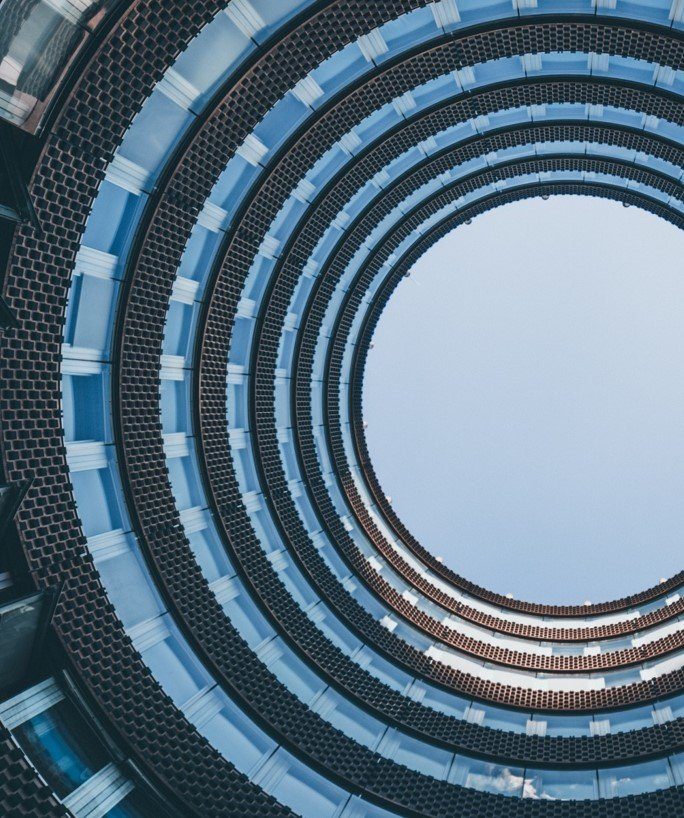 Markets structure
To prevent further financial crises, regulators worldwide have strengthened rules to minimise risky financial activities, reduce counterparty risk, protect investors and provide further transparency through a series of regulations (e.g. Dodd-Frank Act, EMIR, MIFID II, CSDR etc.). Educational materials on these regulations are accessible through our dedicated sales force.
IBOR transition
To respond to concerns about the reliability and robustness of the IBOR benchmark, regulators have globally signalled that firms should transition away from the London Interbank Offered Rate 'LIBOR' to alternative overnight risk-free rates (new RFRs). Contact our expert team for help with this transition including webinars and FAQs.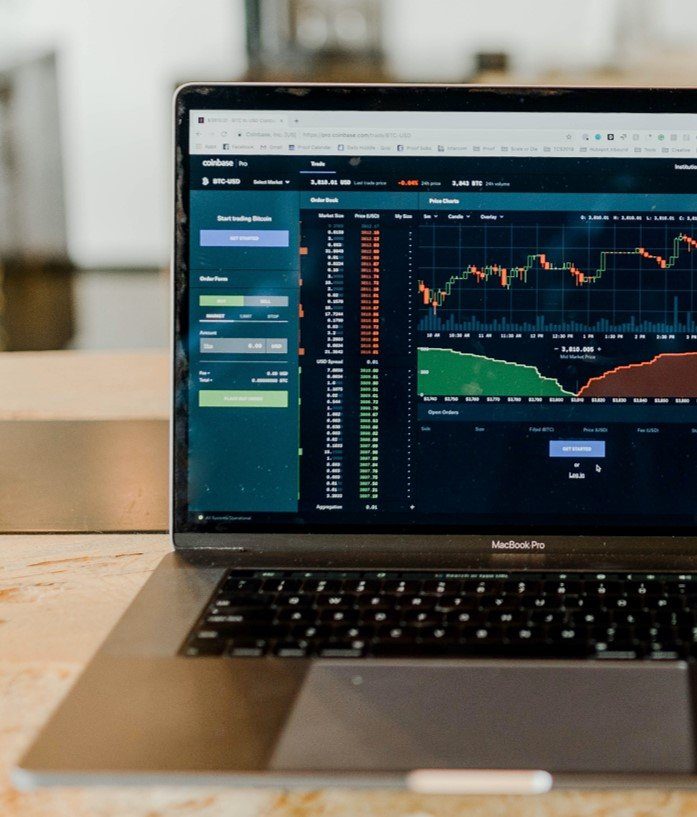 Prudential matters
To promote safety and soundness of financial firms, EU regulators have published a set of prudential requirements impacting firms' liquidity and balance sheet (e.g. FRTB, Basel 3, Basel 4, ESG etc.).
Preparing for the future
With recent political changes, the expansion of digital technology alongside the transition to sustainable finance, the regulatory framework is rapidly evolving. Our teams are working hand-in-hand with clients to ensure we are ready for these new challenges.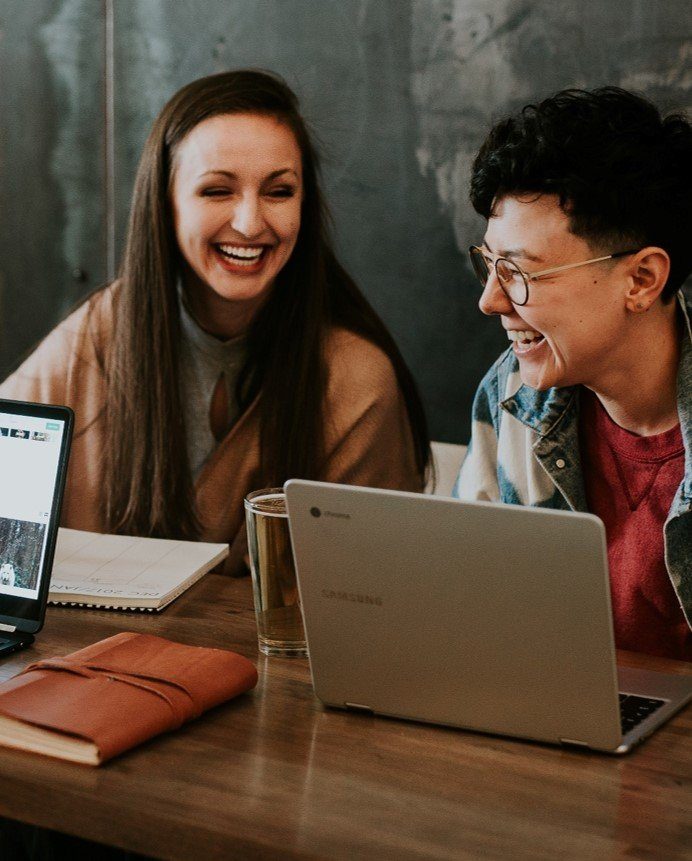 Regulatory articles
With the Brexit transition period having ended on 31 December 2020, banks must ensure they are able to operate as normal and provide a continued service to clients. Find out the core information about the Temporary Permissions Regime and your UK banking partner.
London Interbank Offered Rates (LIBORs) are being replaced by Risk-Free-Rates (RFRs) with the reform leading to multiple impacts on market participants, including changes in the way certain products and contracts operate
As of 1st September 2021, firms above the €50 billion threshold will be subject to initial margin requirements for uncleared products, in line with the latest worldwide regulations to reform the OTC derivatives markets.
Regulation library
Check out our library of factsheets for the latest information on key regulatory topics and how BNP Paribas can support your regulatory needs.