Introducing Cortex iX
Your cutting-edge FX spot algorithmic execution service
Cortex IX employs next generation adaptive execution technology to continually monitor the markets and interpret possible market movements. This in-built intelligence allows Cortex iX strategies to achieve optimal execution by adapting its execution behaviour.
Say hello to ALiX your digital trading assistant
ALiX has the full power of Cortex FX in a conveniently small window on your desktop. ALiX is indisputably pixel-for-pixel the most powerful FX platform on the market. Understanding everything from a spot ticket to a complex option ALiX is there to save you both screen space and time.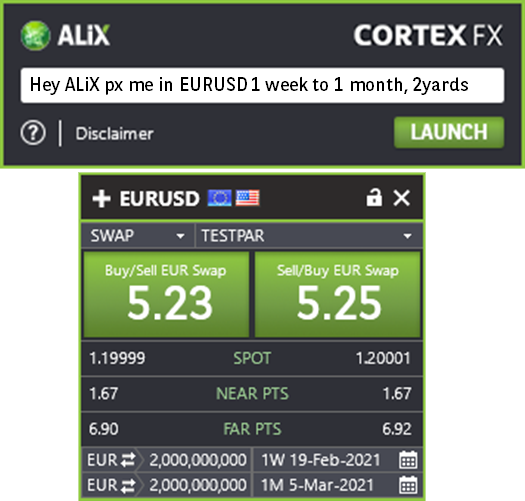 Explore the unique features of Cortex iX
Interactive algos
Cortex iX employs 3 execution algorithms: Chameleon, Viper and Iguana. Cortex iX allows users to simply define a strategy based on their risk appetite and begin trading. This user-friendly experience is then augmented with a range of interactive features which will allow the client to set the precise parameters for how they want to execute.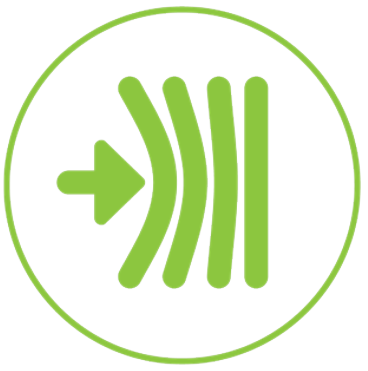 Adaptability
BNP Paribas' 4th generation of algorithms continually monitor the markets, interpreting possible market movements by employing adaptive execution technology. This allows Cortex iX strategies to achieve optimal execution. The algorithms are designed to service different levels of risk appetite. This is guided by finding the right balance of exposure between market risk and market impact.
Flex iX
A customised service allowing you to design bespoke strategies from the core components of the algo suite. Flex iX enables you to tailor our algos, driving performance to fit your needs whilst maintaning the simplicity and familiarity of executing with BNP Paribas.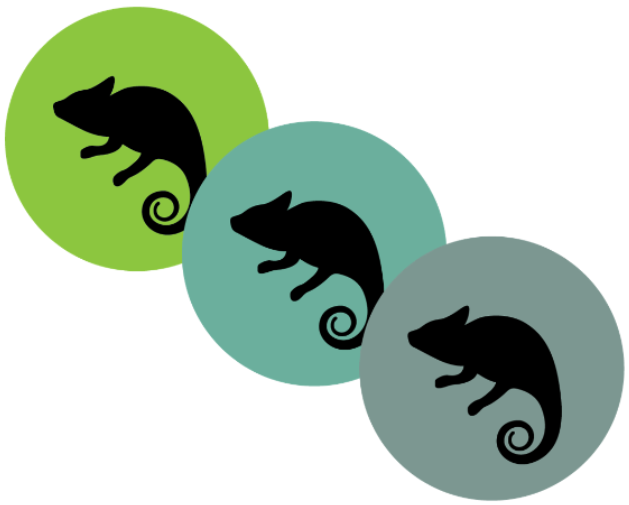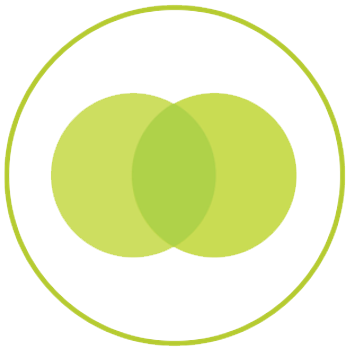 Transparency
A fully auditable, post-trade report is generated instantaneously post-execution, which provides a full breakdown of the execution and is designed to meet the needs of client's internal execution policies.
Confidentiality
All orders submitted to Cortex iX are handled with enhanced confidentiality by the Automated Client Execution (ACE) desk which is segregated from BNP Paribas FX trading and sales desk.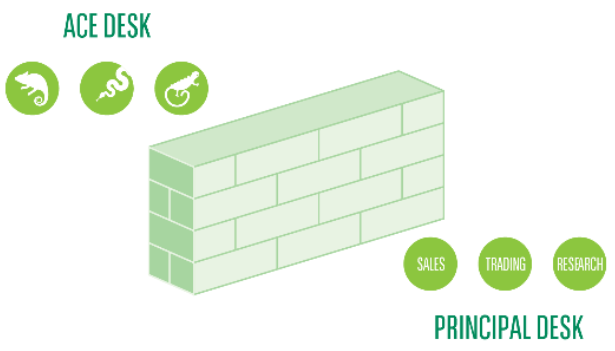 Be the first to know
Every month, be the first to know about our latest publications