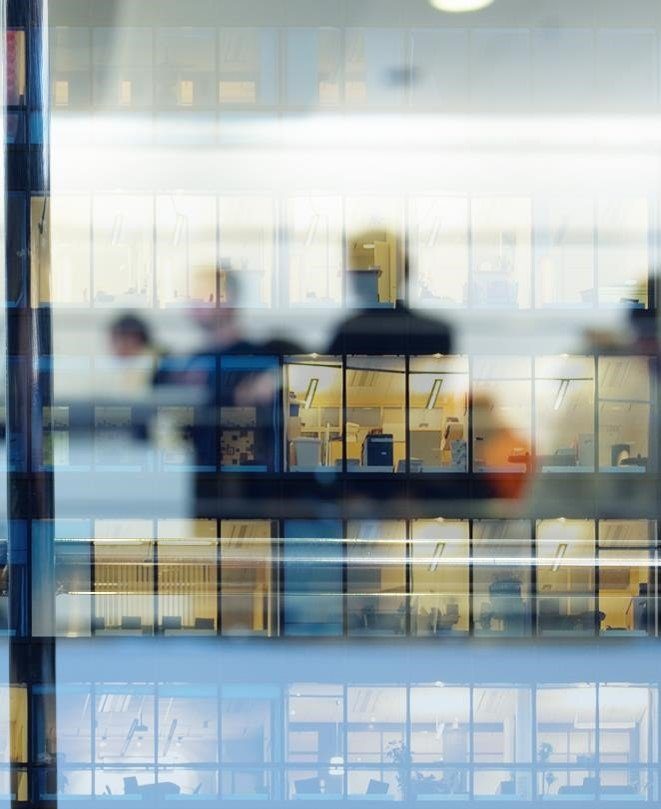 Direct primary & secondary access
An intuitive platform with intelligent features
A simple and interactive pricing application enabling you to design, price and trade bespoke flow and innovative products. Easily access a liquid secondary market in real time and reach post-trade efficiency with product details available in one click, valuations, and post-trade documents on a single depositary, as well as alerts based upon upcoming events.
Meet Smart Derivatives
Your one-stop-shop
The cutting-edge web-based single dealer platform. This award-winning platform, makes investing in structured products across equity and credit and interest rates derivatives simple and transparent.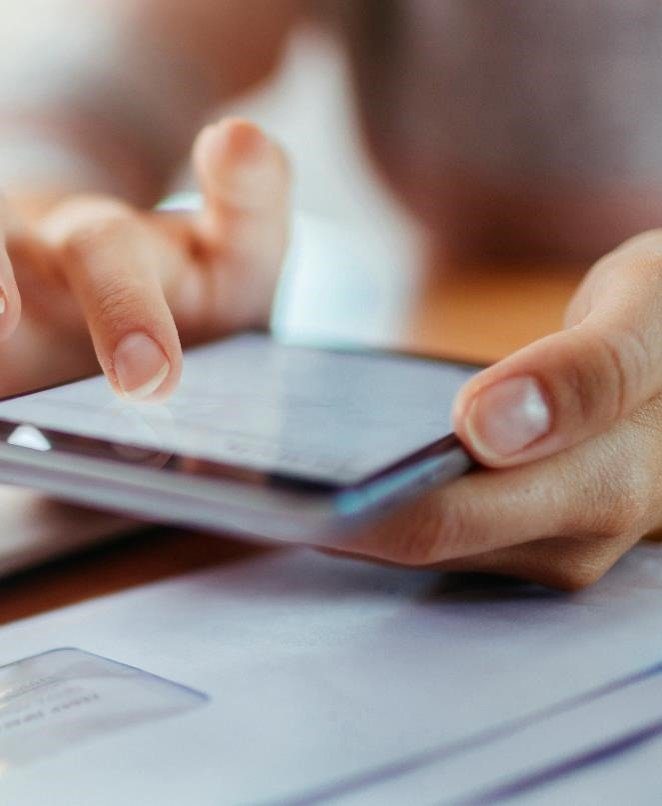 Ground-breaking market intelligence
Developed to cater to your needs
Smart Derivatives gives you access to a selection of carefully selected ideas corresponding to your needs and today's market condition. The ground-breaking platform provides direct access to our array of market opportunities, which offer a relevant selection of products and solutions that are specifically chosen to suit your current needs.
Advanced services at your fingertips
Cutting-edge digital tools
We have developed a set of cutting edge services to offer you advanced analysis, stress tests and to help you to design your tailored made structured products. Among other services, you will be able to use our basket optimiser, our back testing tool, our mark-to-market services, and more.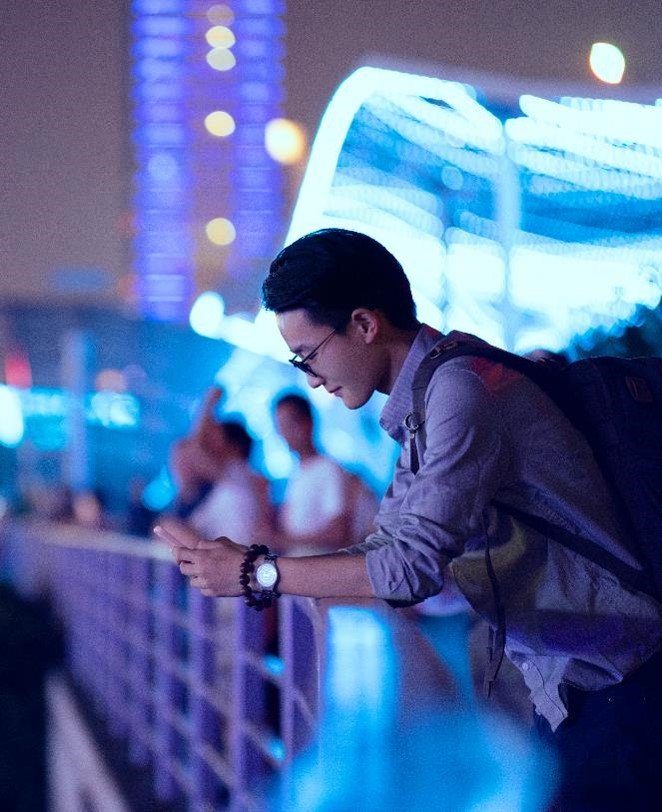 Actively Managed Certificates
Watch the video to learn more about Actively Managed Certificates by BNP Paribas
Insights
Be the first to know
Every month, be the first to know about our latest publications