Fixed income interest rates products & services
We provide resilient, reliable pricing and a broad depth of liquidity for a wide range of bond and derivatives markets from G10 through emerging markets. Our global reach enables us to provide 'follow the sun' liquidity in USD benchmarks.
Access to Cortex Rates liquidity is currently available through Bloomberg, TradeWeb, MTS Bondvison and MarketAxess which are fully supported by our vendors partners' trading technology.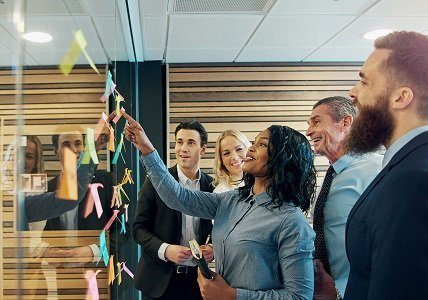 Future readiness: regulations & beyond
Cortex Rates continues to support our vendor partners as they transition into SEF / OTF regulated trading platforms, including CLOB and modified RFQ trading. BNP Paribas is dedicated to innovation and on broadening our technological capabilities. Our aim is to remain at the forefront of market opportunities and to provide our clients with cost effective, resilient trading solutions.
Cortex Rates offers clients coverage of the fixed income markets via select multi-dealer trading venues
Explore the unique features of Cortex Rates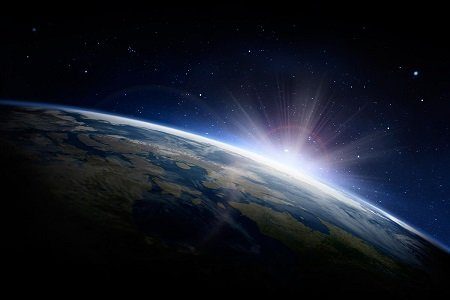 Global Coverage
North America
Latin America
Western Europe
Central and Eastern Europe
Middle East and Africa
Asia Pacific
Product coverage
Government Bonds
Multiple National Sectors
Inflation, Strips, Bills
Support for Spread and Butterflies
Interest Rate Derivatives
Options
IRS
Short and long dated IRS vs IMM, OIS and Eonia; support for executable Basis, Spread and Butterfly trading; Outright, Spreads, Butterflies; Pricing available on Asia-Pacific, LATAM and emerging market currencies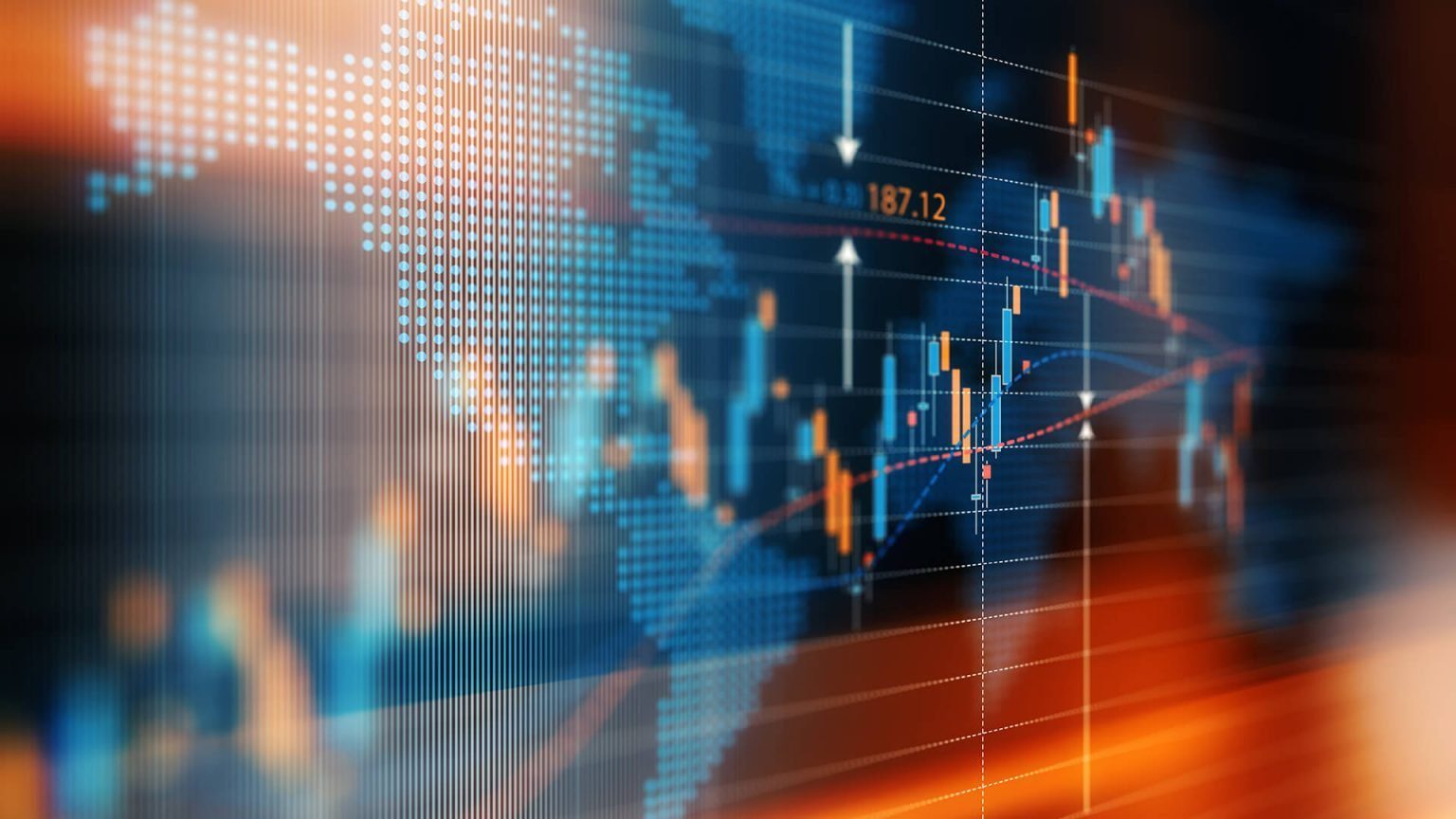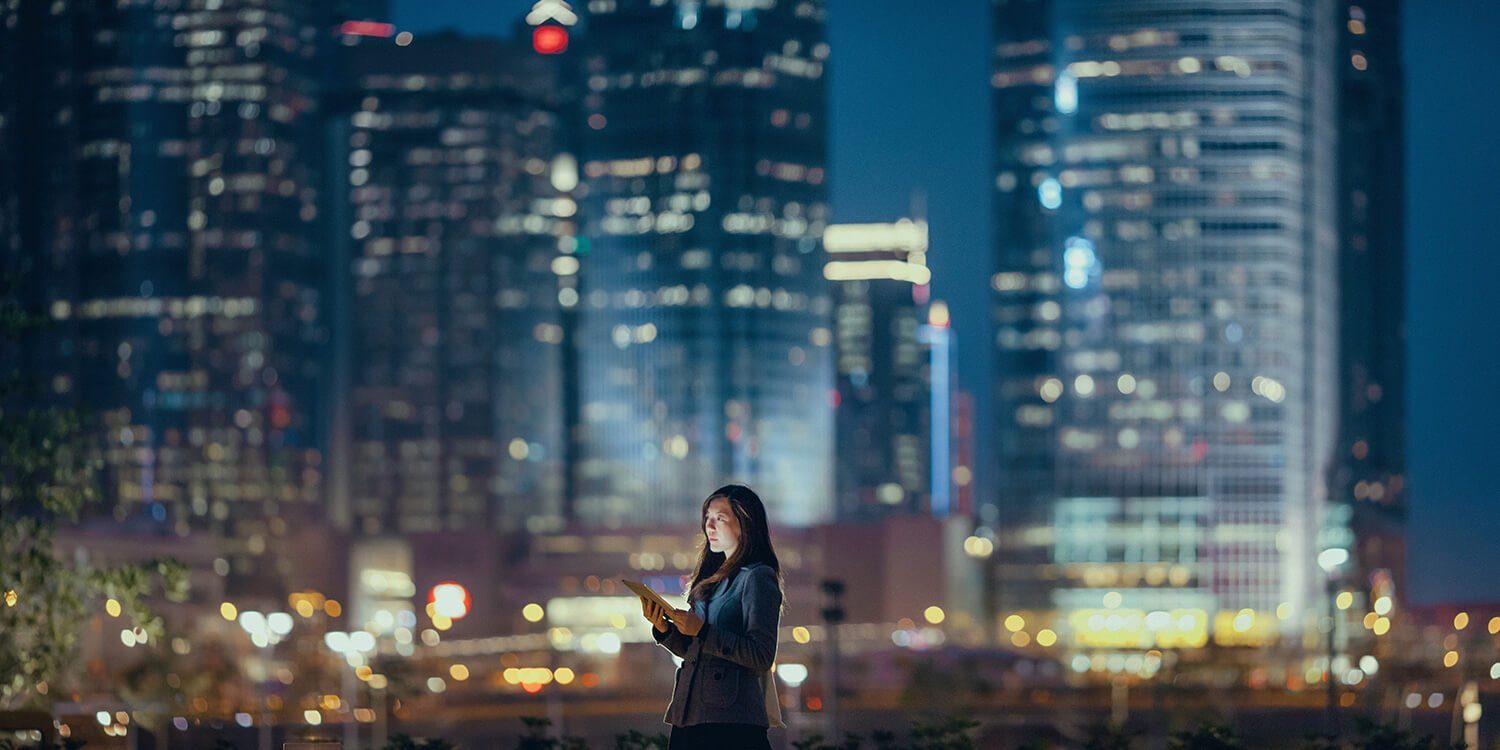 Recognised experts with global reach
Global footprint in 80+ countries
5 main global trading hubs
300+ IR traders, structurers and marketers based globally
Local markets expertise
Dedicated IR strategists and Economists
Innovative inflation products
Offering liquidity in illiquid markets
Innovative structures reduce inflation hedging costs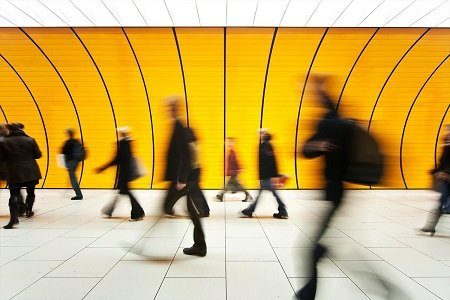 Be the first to know
Every month, be the first to know about our latest publications