Introducing Cortex FX
Multi-product FX trading
Cortex FX is our advanced multi-product FX trading platform. Whether you want to develop innovative trading strategies, execute trades or monitor and evaluate your trading activity, Cortex FX offers a fully-integrated trading environment that is simple to use, giving you the freedom to concentrate on taking advantage of every trading opportunity.
Say hello to ALiX your digital trading assistant
ALiX has the full power of Cortex FX in a conveniently small window on your desktop. ALiX is indisputably pixel-for-pixel the most powerful FX platform on the market. Understanding everything from a spot ticket to a complex option ALiX is there to save you both screen space and time.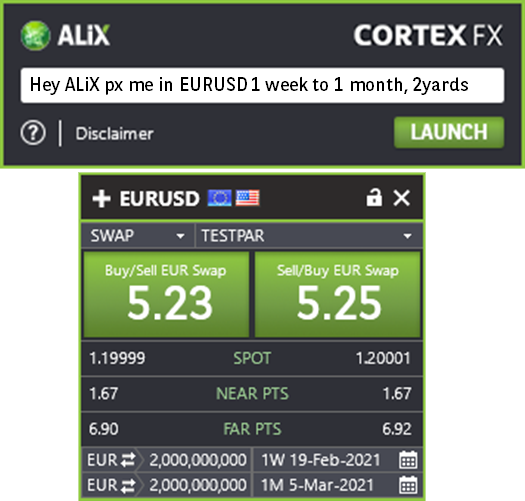 Explore the unique features of Cortex FX
Intelligent Execution (iX)
Cortex FX is the gateway to our cutting-edge FX Spot Algorithm execution service, delivering you with more functionality than ever before.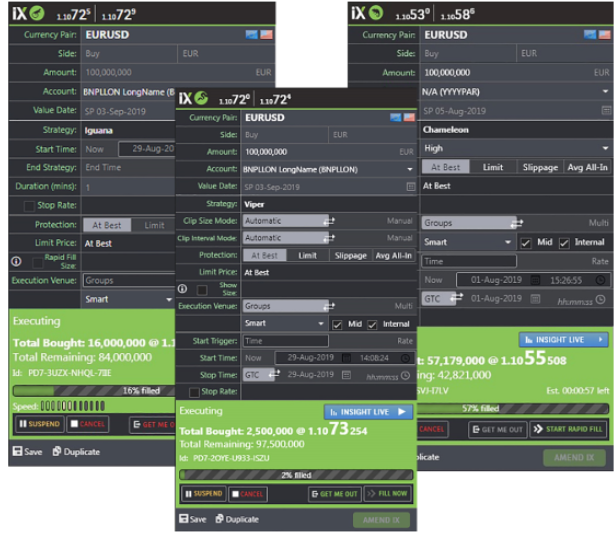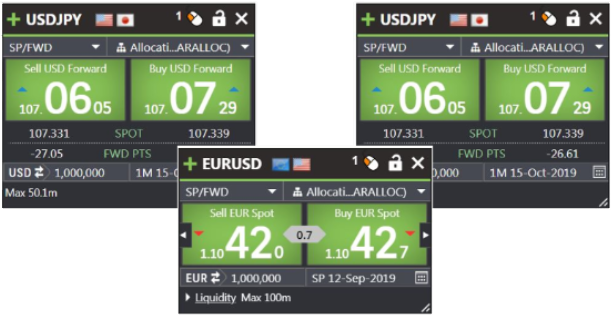 Liquidity
Cortex FX provides access to real-time pricing for FX spot, forward, NDF and swap pricing through RFQ and Streaming 24 hours, five days a week.
Options
Cortex FX provides access to an extensive range of vanillas, exotic and multi-leg structures across a variety of G10, emerging market and bullion currencies.
We offer full price transparency of volatility, market data and Greeks as well as pre-defined structures such as Strangles, Straddles, Risk Reversals and Butterflies.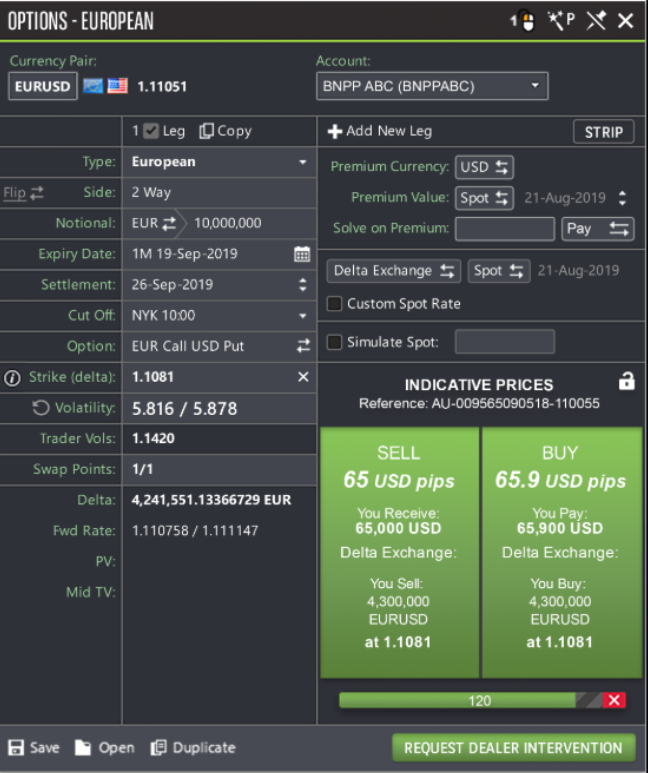 NDFS
Click and trade a range of Asian, European and LatAm non-deliverable forwards.
Orders
Cortex FX allows you to execute and manage a variety of order types, including Take Profit, Stop Loss, OCO, If Done and Repeat.
All orders can be managed through our trade blotter, with the ability to amend, pause or cancel your trade.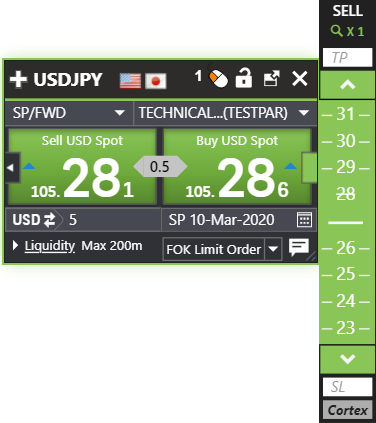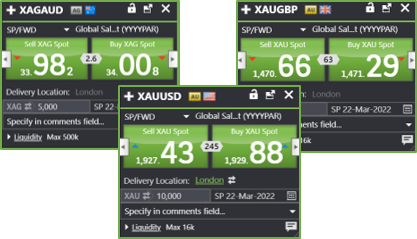 Precious Metals
Access our improved streaming prices for Precious Metals in Cortex FX. Streaming prices are available again USD, EUR, AUD, CAD, CHF GBP and NZD for Gold and Silver.
Market Analytics
Cortex FX offers a market leading market intelligence suite.
The award-winning platform provides you with a wealth of dedicated analytical tools, FX research and services to help you make informed choices.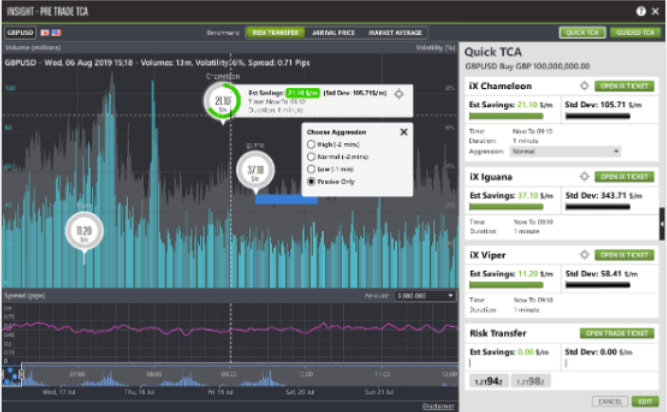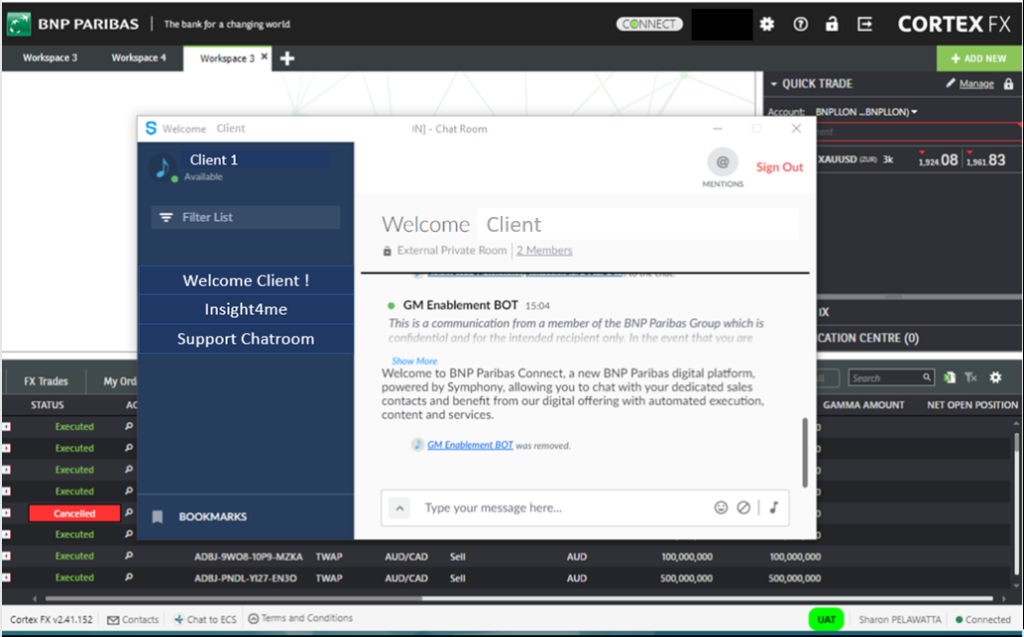 BNPP Connect
Accessed through Cortex, BNPP Connect is a BNP Paribas digital channel, powered by Symphony, allowing clients to chat directly with their Sales and have access to a 24/5 support team to help them with any questions. With this new bilateral channel, they can also benefit from BNP Paribas' digital offering with automated execution, content and services, such as the Insight4Me research BOT.
Be the first to know
Every month, be the first to know about our latest publications