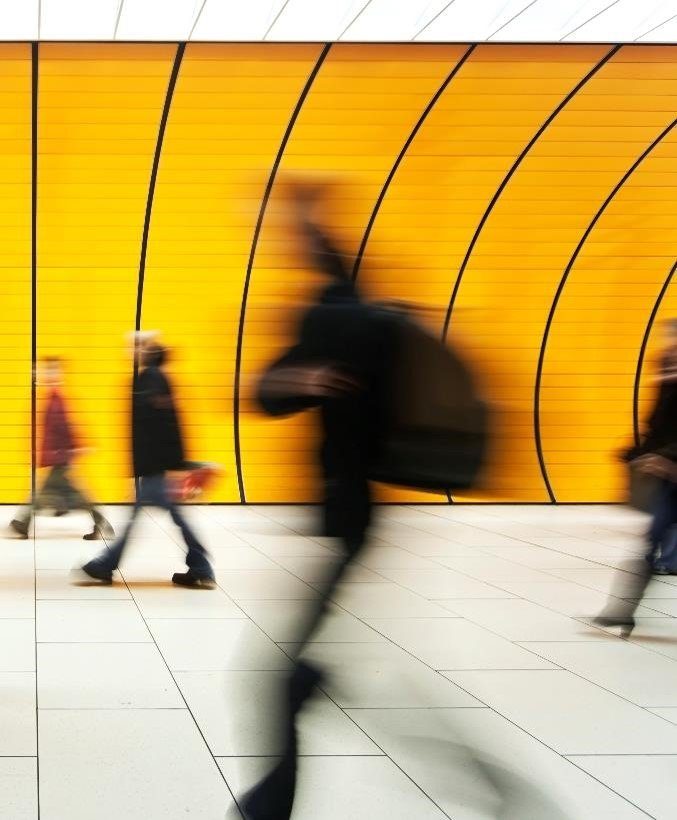 Global issuance base
True global markets access
Our on-the-ground presence, domestically and globally, enhances our abilities in complex, multi-market and multi-currency issuance. We are number one bond book runner regarding EMEA activity and euro bond issuance, a lead arranger in Asian and American bond markets, providing seamless execution and distribution for issuers looking to access both international and local markets. We are also one of the few foreign banks with non-financial corporate bonds underwriting license in China.
Insights
A spotlight on what we can offer
Investment grade
We provide a comprehensive liquidity offering, supporting investors through volatile and uncertain market conditions.
Derivatives
Derivatives, it's our DNA. We are a market leader across all macro derivatives products, ranking consistently top 3 on Itraxx, Itraxx Options & Tranches and Iboxx TRS. Our deep balance sheet allocation as well as our capacity to embed risk management in our strategies ensures we can support your hedging needs.
High yield
Our High Yield business is truly a fast growing franchise across primary and secondary markets. Our secondary offering is fully aligned with our leading primary franchise across European High Yield Bonds and Leveraged Loans. We continue to focus on increasing our trading and balance sheet allocation to fully support our CLO origination and investor clients.
Securitised products
We provide a full product offering covering warehouse financing, acquisition financing, primary ABS, RMBS and CLO distribution. Leverage our global platform which continues to grow across regions; we are a top player in Asia and boast a growing offering in Europe and the Americas.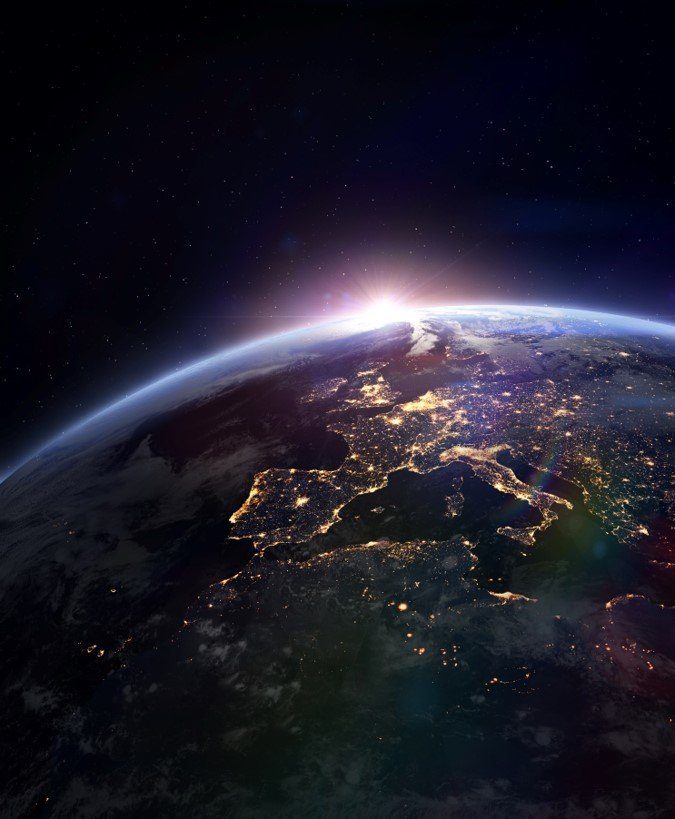 Strong European base with global market access
The leading European bond provider
We are consistently recognised as the leading European bond provider, with a decade-long presence in our principal markets and an impressive global footprint. We provide market-making in all core global currencies. We are ranked #1 for EUR-denominated bonds by volume and EMEA bonds by volume for 2020 according to Dealogic and we make prices on 1,600 credits across three main hubs in 70 countries.
Omega: our advanced electronic offer
Your one-stop shop
Omega is the in-house digital data and intelligence platform widely used across the Primary and Credit Markets front office. It centralises real-time internal and external trading information that helps the front office provide relevant insight to our clients. The incorporation of Omega AI algorithms for idea generation, task prioritisation and workflow optimisation enables us to provide an enhanced offering to better suit client needs.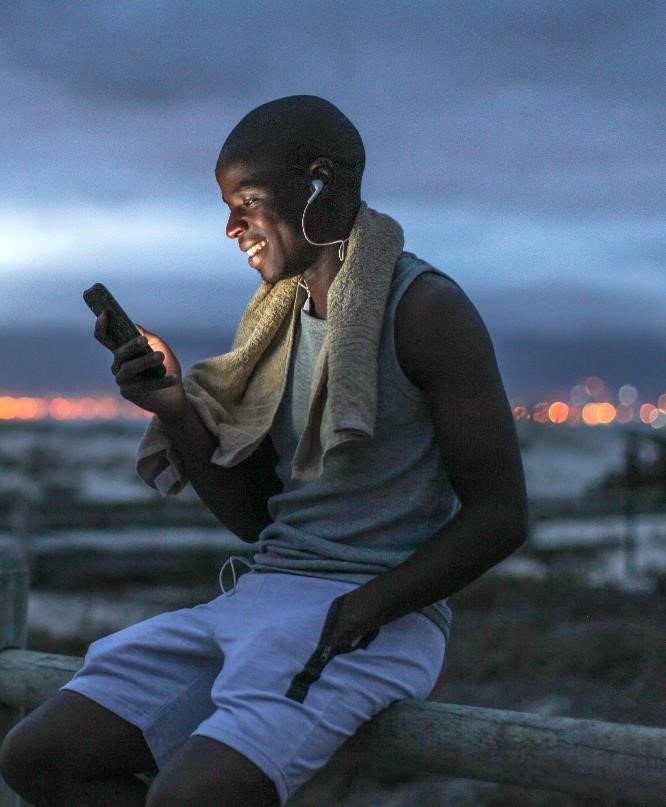 Be the first to know
Every month, be the first to know about our latest publications