The evolution of FX algos has caused a transformational shift in the way corporates and institutional investors manage their large currency orders. From significantly reducing the amount of time spent on trades, to delivering best execution and providing a full audit trail, algos bring a wealth of benefits, which has resulted in their significant growth and popularity over the last 10 years.
BNP Paribas has remained at the forefront of algo development and continually redefines what's possible in algo execution. Since the launch of its algo suite, Cortex iX, consisting of three core algos: Chameleon, Viper and Iguana, BNP Paribas has relentlessly innovated the service, responding to client feedback and providing even more simplicity and greater control.
As a result, FX Markets awarded BNP Paribas Best Algo Provider at its e-FX Awards 2023, making it the third consecutive year the bank has claimed this title.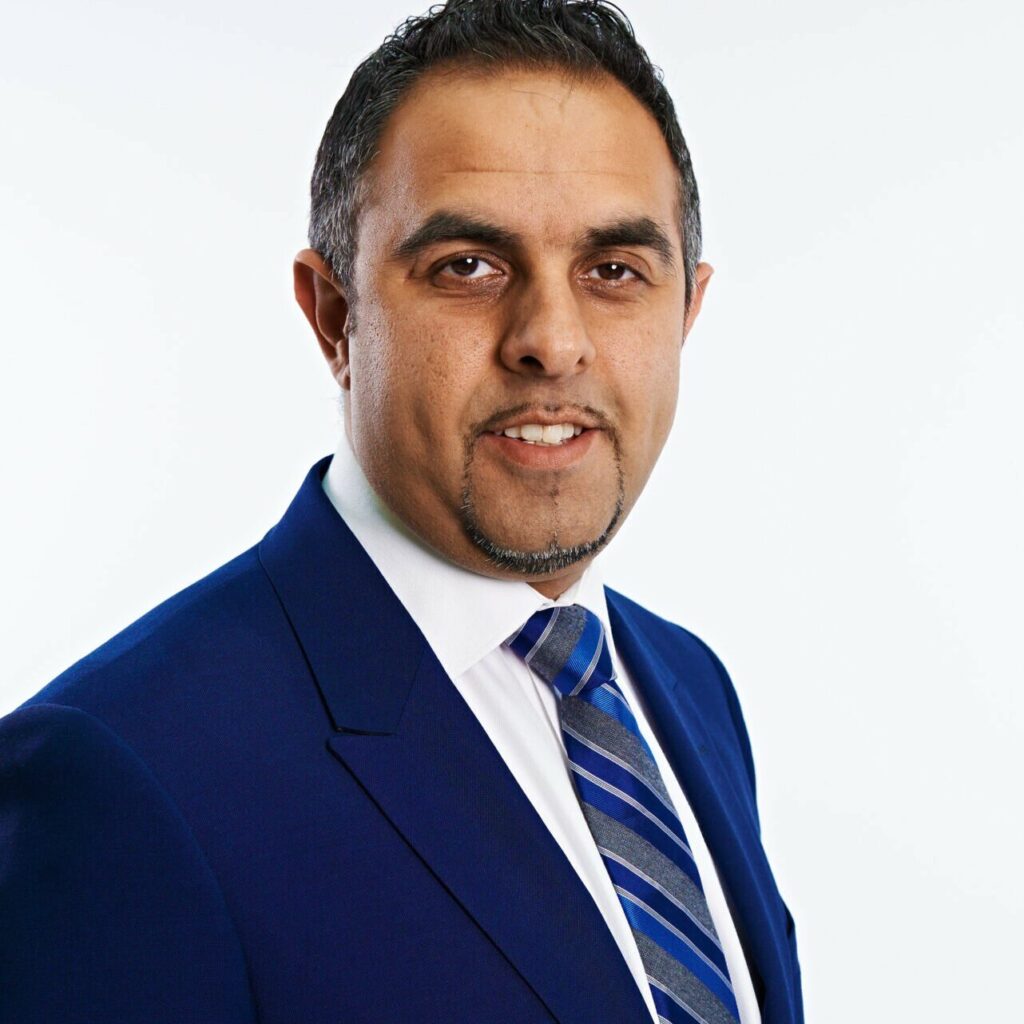 We've worked tirelessly to build a trusted algo offering that delivers an unparalleled service for our clients.

Asif Razaq
Global Head of FX Automated Client Execution at BNP Paribas.
"It is an honour to win this award for the third year running and I'd like to thank FX Markets and our clients for this recognition", commented Asif Razaq, Global Head of FX Automated Client Execution at BNP Paribas. "The last 12 months have seen extremely uncertain market conditions and we've worked tirelessly to build a trusted algo offering that delivers an unparalleled service for our clients."
A trusted service in times of stress
The unresolved Russia-Ukraine crisis has caused extreme volatility in recent months and the ongoing cost of living crisis, high inflation and political uncertainty has created a difficult environment for clients to navigate.
BNP Paribas' algo suite provides an effective and efficient way to manage currency orders in these conditions. Its ability to respond to changing market conditions independently, and provide mid-flight information and control of execution, has proven to be a success during the recent turbulence. By automating large orders, clients can feel assured of best execution while also taking advantage of the bank's advanced analytics suite.
For example, clients can utilise ALiX, the bank's personal digital trading assistant that guides clients through every step of their trades, responds to questions, flags key information and allows them to take action when necessary.
Historically, users felt left in the dark when deploying algos but with the introduction of ALiX, alongside BNP Paribas' advanced analytics tools, clients have access to live data as well as a running commentary of their trades, giving them greater control and putting them back in the driving seat.
Fifth generation algos
BNP Paribas has continued to look for opportunities to evolve its algo offering and in 2022, released its 5th generation algos, designed to manage complex workflows. Rex is the latest 5th generation algo to hit the market – a complex algo enabling clients to algorithmically execute a portfolio or basket of orders, instead of just a single order or currency.
Up to now, clients have had to undergo a lengthy, manual workflow process to execute a basket of orders, leading to inefficiencies and a lack of best execution. BNP Paribas wanted to take this time consuming complex workflow for clients and use the latest technology to automate it. By doing so, clients are free to focus their valuable time on more challenging tasks, with the reassurance that Rex is managing their portfolio execution. Furthermore, the manual nature of current processes means the audit trail is often broken. BNP Paribas wanted to create a solution that allows clients to maintain an electronic audit trail from start to finish, improving overall transparency, an important regulatory requirement for clients.
Another key challenge that BNP Paribas wanted to address with Rex is the limited integration between buy-side and sell-side when it comes to technology and digital solutions. Many clients are limited to trading on multi-dealer platforms (MDPs) only due to organisational constraints. MDPs traditionally have limited functionality and therefore hinder banks' ability to deliver digital tools to clients that use them.
BNP Paribas felt there was a need to build a solution that simplifies and automates the manual process of portfolio trading, ensuring a full electronic audit trail is maintained and bridges the current technological gap between MDP and single dealer platform (SDP) interaction.
BNP Paribas introduced Rex, a tool that combines sophistication with simplicity, providing a fully automated end-to-end solution for portfolio trading that combines the power of MDPs and SDPs; a concept that has not yet been seen in the FX markets.
As a result of its efforts and for its pioneering abilities in the algo space, FX Markets awarded BNP Paribas Best Algo Provider.