As part of the Global Investor Group under Euromoney, Futures & Options World (FOW) provides the market-leading news and analysis in global derivatives and risk management. The FOW International Awards recognises banks that excel and innovate within the listed derivatives industry.
This year it has awarded BNP Paribas for its outstanding achievements. This is the second time that the bank received this honour since 2019.
As a leading global provider of derivatives clearing and execution services, BNP Paribas has grown significantly over the years as a result of its successful business strategy. Over the past 12 months, it has continued to grow and diversify in a sustainable manner. The bank has invested in new technology and infrastructure. It also provides sustainable derivatives clearing services to support clients across regions, accommodating their hedging needs through volatile times.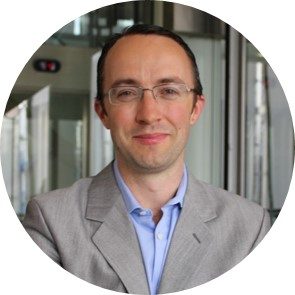 We are very appreciative to win this award and thank all our clients who have made this possible. BNP Paribas is committed to continuing to grow its global footprint across the full suite of products and services,

Kieron Smith
Deputy Global Head of Prime Solutions & Financing at BNP Paribas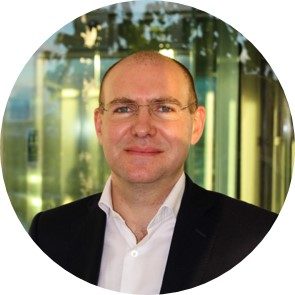 Winning this award is a testament to the performance of our teams and to the long-standing trust of our clients. It is also a reaffirmation of our ambition to keep growing globally and in a sustainable fashion. Our commitment to deliver the best service to our clients relies on strategic investments in technology, front-to-back product innovation and risk management, across asset classes.

Gaspard Bonin
Deputy Global Head of Derivatives Execution & Clearing at BNP Paribas