The financial markets have evolved exponentially since the by-gone era of trading pits and fax machines. Yet, when it comes to trading commodities over-the-counter (OTC), clients seem stuck in the phone age. The challenges posed by providing clients bespoke pricing on esoteric illiquid markets has historically held back the digitalisation of commodities. Recognising that this restricts transparency, reduces independence and represses real-time opportunities, banks are seizing the opportunity to develop electronic commodities platforms, as evidenced by BNP Paribas' e-platform, Cortex CD.
A history of commodities: While the commodities markets have somewhat progressed since the early days, until recent years they appear to have lagged behind asset classes such as equities or debt in terms of digital trading. This is particularly the case for the OTC commodities markets. OTC markets involve bespoke products not freely traded on an exchange. The two parties agree a contract size and price directly. However, digitalisation of the commodities markets in recent years has given rise to e-platforms that are transforming the way market participants trade OTC products.
Cortex CD
Cortex CD is BNP Paribas' cutting-edge single dealer platform for OTC commodity hedging. The platform is exclusively designed starting from commodity derivative client hedging needs and allows clients to trade liquid and illiquid commodity derivatives independently.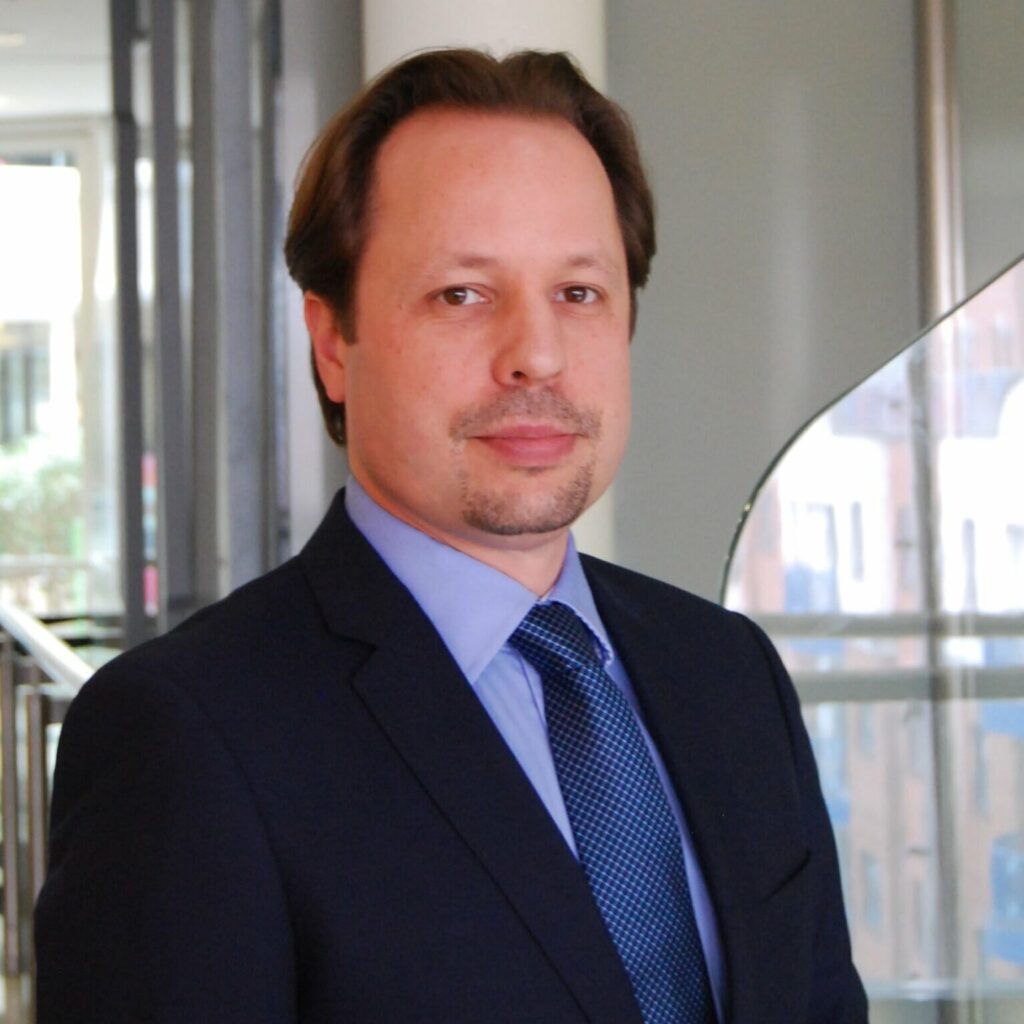 Cortex CD acts a true one-stop-shop platform tailored-made to clients' needs.

Ronan Julien, eCOO Commodity Derivatives
BNP Paribas
"The platform offers a click-to-trade solution with front-to-back instant trade processing, covering energy, base metals and agricultural products," commented Ronan Julien, eCOO Commodity Derivatives at BNP Paribas. "Cortex CD acts a true one-stop-shop platform tailored-made to clients' needs with an impressive breadth of markets covered."
BNP Paribas recognised that voice trading limited the transparency and independence of clients. By providing a user-friendly platform designed around their specific OTC needs, commodity derivatives trading has been transformed for the better. Clients can now conduct transactions in a click. This saves the hassle of waiting and the agony of watching the market prices shift in the meantime. Cortex CD was particularly valuable to clients in 2020 as they worked from home and were in need of a quick and easy way to trade OTC products, amidst the volatile market environment. As a result, Cortex CD is Energy Risk's OTC Trading Platform of the Year.

While the OTC commodities market once remained in the dark ages, it is clear technology is finally catching up. E-platforms are transforming the market with Cortex CD a leading example of innovation in this space.
Read about BNP Paribas' latest award wins at the Energy Risk Awards 2021.