BNP Paribas has run its first trade on J.P. Morgan's Onyx Digital Assets platform, becoming the first European bank to trade on the blockchain-based network. J.P. Morgan announced the launch of Onyx Digital Assets (ODA) in November 2020, a platform that enables tokenization of traditional assets. ODA is an Ethereum-based distributed ledger technology (DLT) platform which uses a digitised version of the US dollar, for products such as repurchase (repo) agreements. The shared ledger system serves as a payment platform, from a payer to a payee, and deposit account ledger enabling participating clients to realize immediate USD settlement for UST repo transactions and to receive or pay repo interest calculated with to-the-minute accuracy. The Intraday Repo application on ODA has process $300B+ of repo transactions since launch.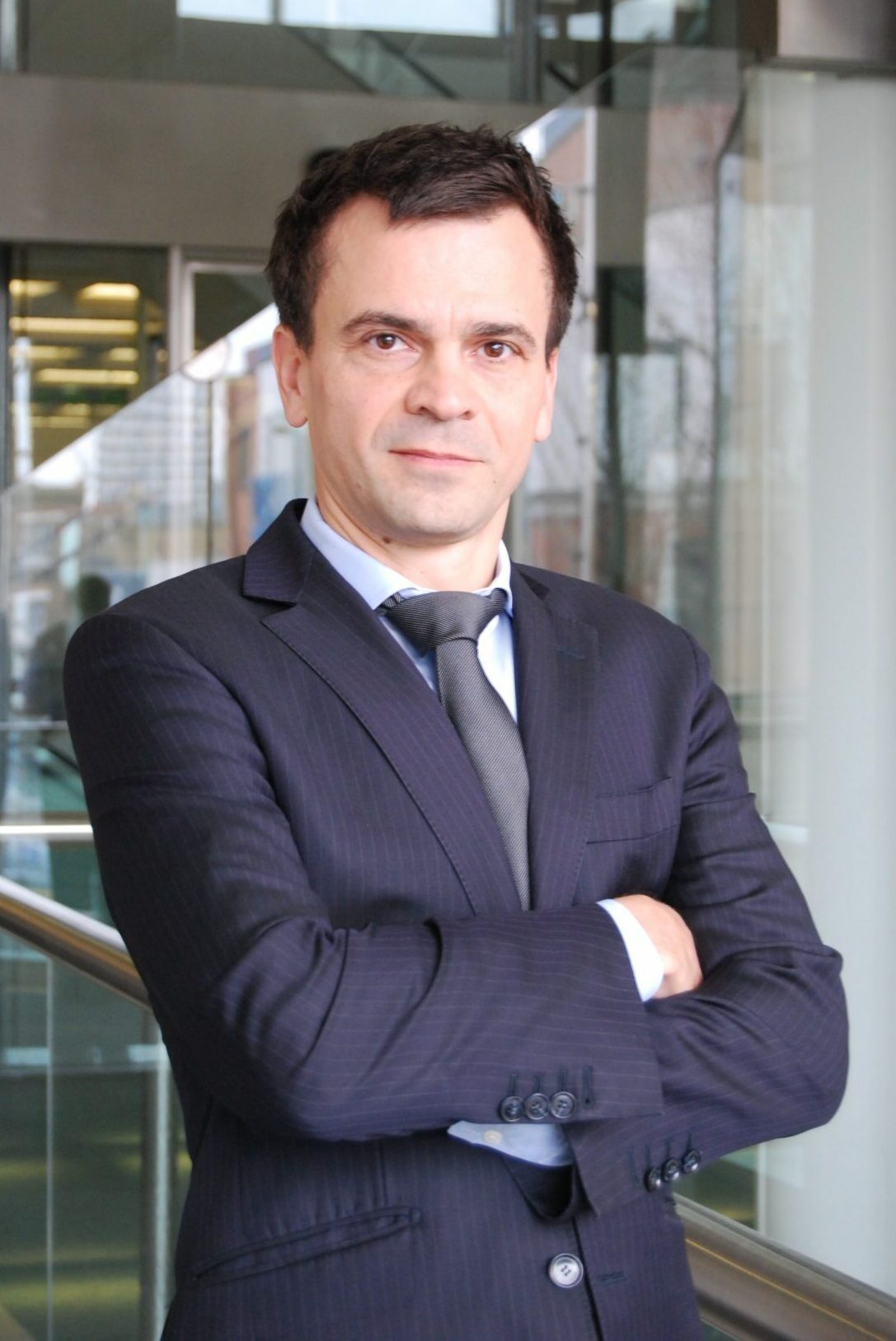 Digital transformation is a key pillar of our strategy within Global Markets. Through Onyx Digital Assets, we can now leverage blockchain technology for repurchase agreements creating new opportunities to streamline our processes, access intra-day liquidity and ultimately better serve our clients.

Joe Bonnaud, BNP Paribas Global Markets COO & Head of Engineering
In today's market, there are currently only a select amount of DLT initiatives involving repurchase agreements, and at this stage ODA is the most advanced.
"We built Onyx Digital Assets to enable the market to benefit from asset tokenization at scale. BNP Paribas is the latest in a growing list of clients that are joining the platform – which has now seen more than $300bn of trading since launching 12 months ago," said Tyrone Lobban, Head of Onyx Digital Assets at J.P. Morgan. "We will soon be expanding our capabilities beyond repo to other products, creating additional opportunities for participants like BNP Paribas."
The benefit of using ODA as opposed to trading in the traditional repo market is that banks can quantify the exact amount of time it takes to complete a transaction with cash and treasuries being returned instantaneously. While in the repo market transaction are difficult to arrange within the same trading day, the service facilitates instant access to cash and the ability to define 'to-the-minute' contract maturities affording participants improved opportunities to optimise their USD cash and Treasuries.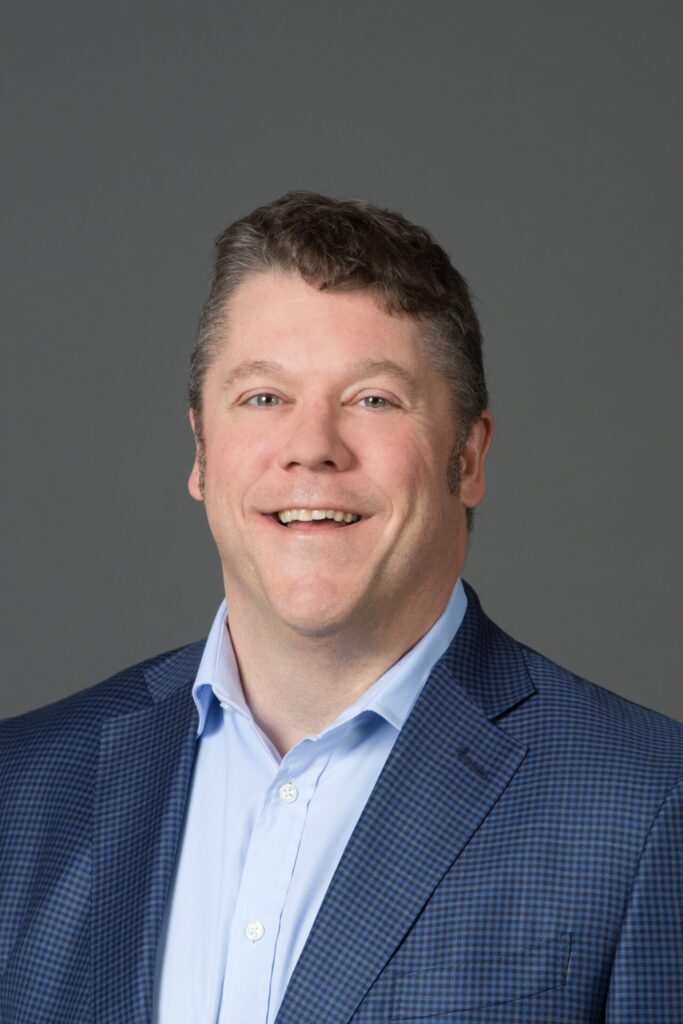 Tokenized assets and Onyx Digital Assets will allow for precise intraday liquidity management. As such, they could be foundational to adding velocity to collateral, security settlement and ultimately decreasing systemic risks through reduction of intraday credit. Onyx Digital Assets will further reinforce the intraday fungibility of UST and USD Cash.

Christopher Korpi, BNP Paribas Global Markets Managing Director, Head of US Repo Trading & Sales
This transaction highlights the importance that financial institutions are placing in investing in blockchain technology as it continues to be used to mitigate risks based on append-only data structures, which means that once data is added it almost impossible to alter, and deliver a faster transaction validation process.
"We are very pleased to have BNP trading via Onyx Digital Assets. Similar to BNP we at J.P. Morgan are focused on expanding use cases beyond repo, extending the capability of the platform to include collateral mobility and digital debt issuance," Scott Lucas, Head of Markets DLT, J.P. Morgan.