FX Markets has awarded BNP Paribas for its pioneering abilities in the algo space and its FX capabilities in non-deliverable forwards (NDFs) at its annual e-FX Awards:
Best Algo Provider of the Year
Best Liquidity Provider for NDFs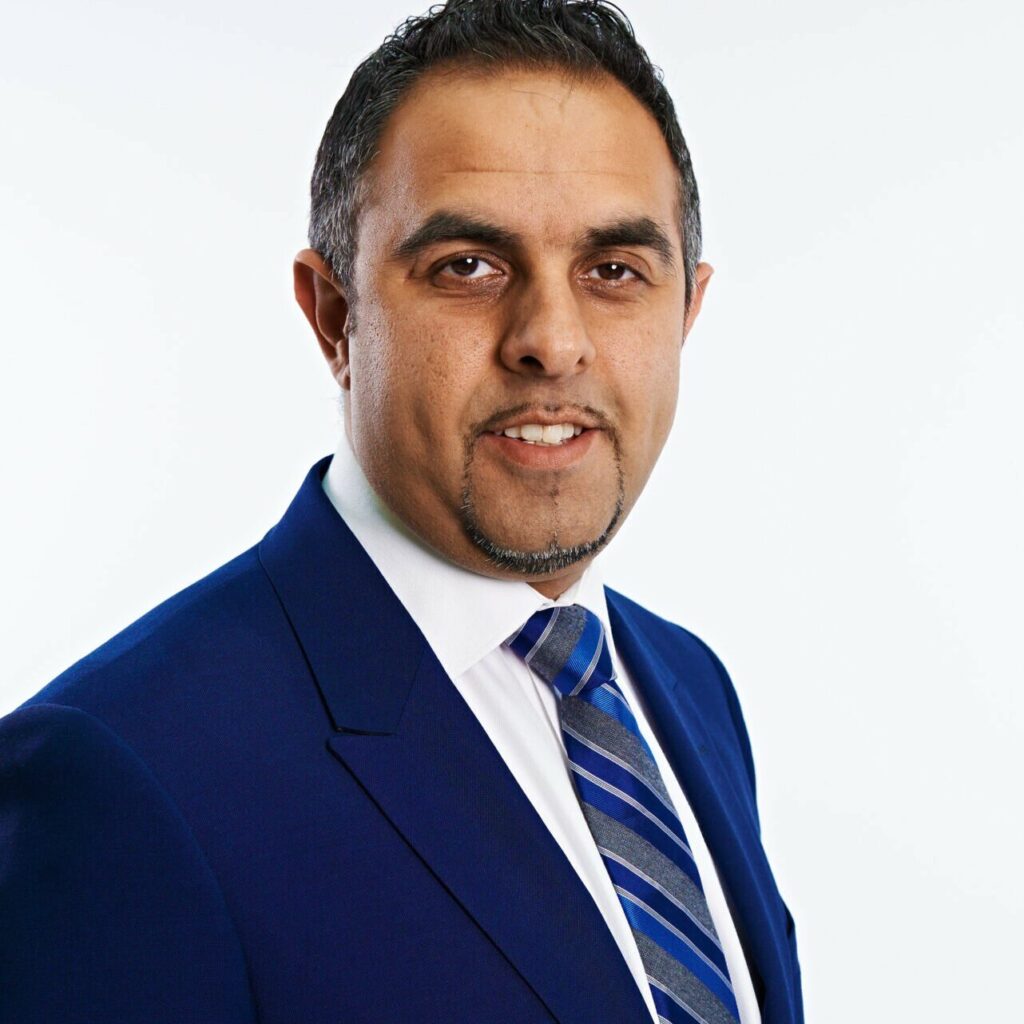 We are honoured to win these awards, particularly Best Algo Provider for the fourth year running

Asif Razaq, Global Head of FX Automated Client Execution
BNP Paribas
"We are honoured to win these awards, particularly Best Algo Provider for the fourth year running," commented Asif Razaq, Global Head of FX Automated Client Execution. "We listen closely to our clients' needs and strive to provide them with cutting edge tools leveraging the latest technology. We'd like to thank our clients for their support and continued feedback which help to make these tools possible."
Advancing in algos
FX markets have undergone transformational change over the last 10 years with digitalisation altering the landscape of trading. The Covid-19 pandemic accelerated this trend where clients were tasked with navigating huge volatility, dislocated liquidity and disrupted working conditions. As a result the use of FX algorithms are quickly becoming common practice. Corporate clients looking to automate their FX businesses or hedge funds looking to increase returns are turning to algos for greater speed, efficiency and optimal pricing. As well as this, FX algos provide improved transparency and regulatory reporting, a major benefit amidst the shifting regulatory environment that is calling for more complete audit trails from market participants.
BNP Paribas has been at the forefront of the algo evolution, offering its multi-award winning algo suite, Cortex iX, to clients. As markets evolve and needs change, BNP Paribas continually enhances Cortex iX to support clients and provide a relevant algo offering. For example, in 2021 BNP Paribas upgraded its digital FX trading assistant, ALiX, to adapt to the remote working conditions brought about by the Covid-19 pandemic. As a result of its constant innovation, FX Markets awarded BNP Paribas Best Algo Provider of the Year. Read more about the e-FX award wins and BNP Paribas' algo capabilities.
NDFs entering the digital age
NDF's have grown in popularity in recent years as they give corporates and institutions the ability to hedge foreign exchange risk in currencies that were once unavailable to them, as well as giving investors the opportunity to trade them to generate returns. As emerging markets enter the age of digital FX, the NDF market has become electronically mature and more and more trades are happening digitally. BNP Paribas has expanded its NDF offering over the last 12 months and last year introduced the first Brazilian Real NDF algorithm, which follows the launch of its NDF algos in Asian currencies. As a result, BNP Paribas was awarded Best Liquidity Provider for NDFs.
These award wins follow the recent announcement of the bank's 2025 strategic plan that is centred on three key pillars: Growth, Technology and Sustainability. In line with its technological growth ambitions, BNP Paribas is developing and investing in its own technology to enhance the client journey, automate work processes and leverage the latest AI technology to provide a customised and tailored experience for clients. Cortex iX and the latest advancement in NDFs are prime examples of how BNP Paribas is innovating for its Corporate, Institutional and investor clients in the FX space.