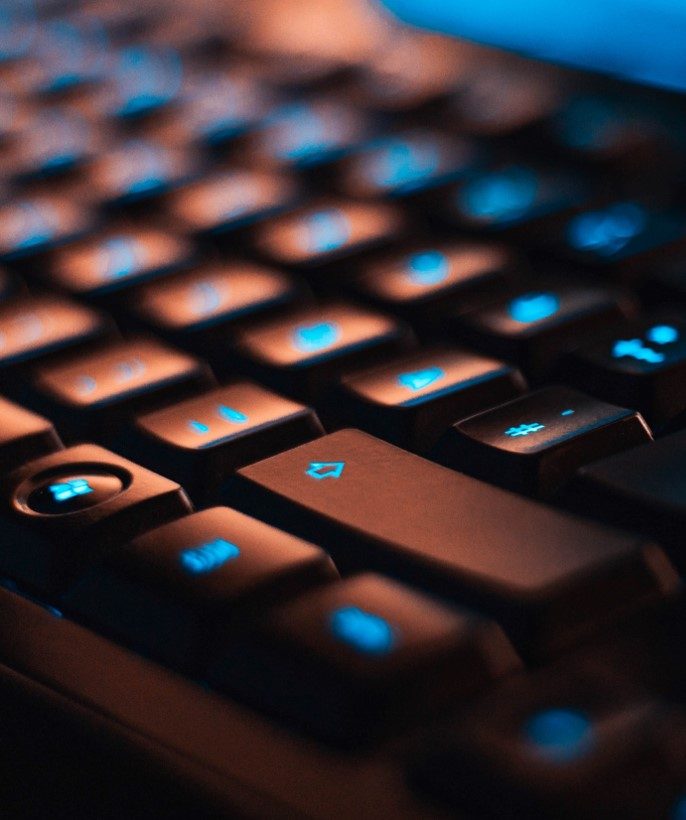 Cross-commodity trading at your fingertips
Award-winning e-trading
Cortex CD is our online-cross commodity trading platform. It offers a wide range of hedging solutions for clients who are exposed to the price of physical commodities. The platform provides transparency and live pricing through its accessible interface and helps you track derivatives transactions on a wide range of energy and commodities.
Forex, Local Markets & Commodity Derivatives
Discover our business
Our offering boasts a truly global FX network with an integrated global commodities business with over 30 years of experience in the market. With award-winning solutions and digital trading available at your fingertips, our team of local experts are here to provide for your global needs.
Highlights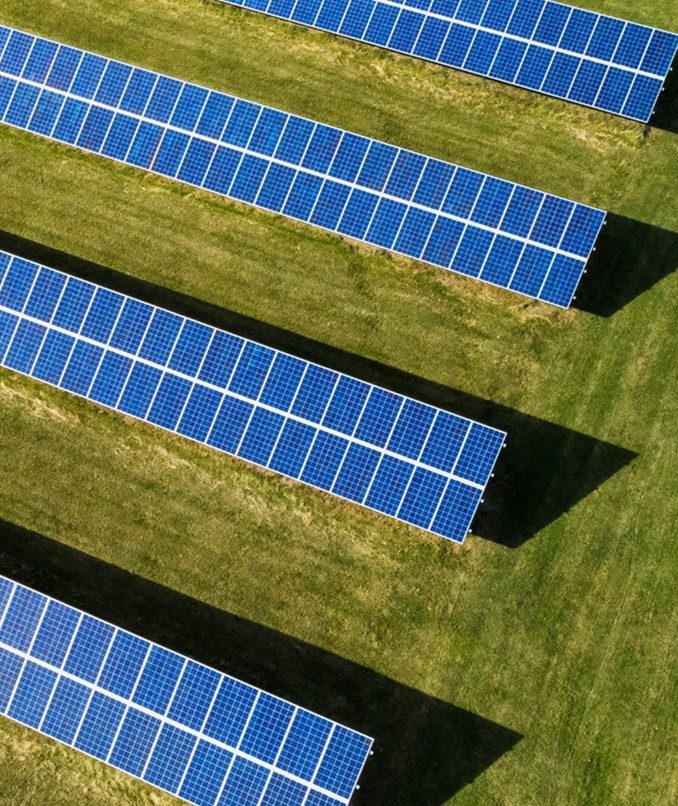 Pushing forward the energy transition
At the forefront of change
Sustainability permeates across our entire business. We take pride that we are at the forefront of driving significant change within the energy market. We are an established player across carbon markets (regulated and voluntary) and our product suite extends into environmental certificates, power and carbon-neutral investment products.
Quantitative investment strategies (QIS)
A derivatives-driven bank
We offer multiple off-the-shelf investment strategies with a diversified exposure to asset classes, derivatives and risk premia. These strategies benefit from the expertise of our QIS team in asset allocation and are accessible in different wrappers, including UCITS Funds. We are a leader in QIS strategies execution and can give you access to building blocks allowing you to create your own investment strategies with market exposure across all asset classes and through futures or swaps, systematically rolled.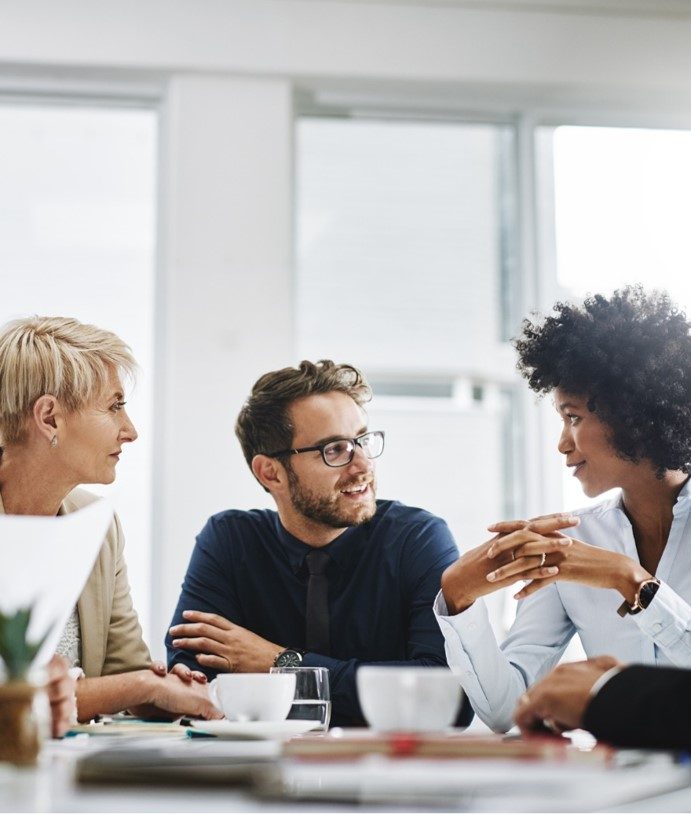 Awards
Be the first to know
Every month, be the first to know about our latest publications