The sixth annual BNP Paribas Global Markets Conference returned to London on 17 November, convening industry leaders and experts from across politics, sustainability, financial services and technology. Speakers shared their unique insights into some of the transformations shaping markets today.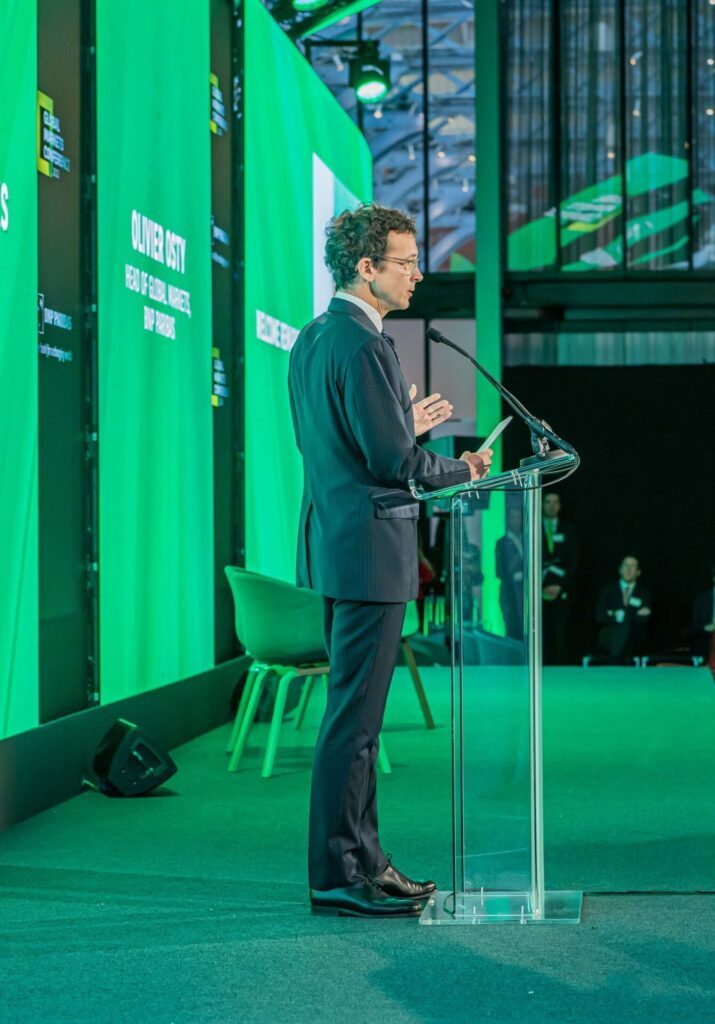 Security
Global security – or a lack thereof – was a recurrent theme. First and foremost, the invasion of Ukraine dominated proceedings with speakers highlighting the conflict's devastating human and economic toll as well as the resulting issues for energy scarcity and security.
One expert noted Russian gas supplied 20% of Germany's energy needs, highlighting the scale of the energy security problem facing some European markets, as well as the need for European countries to seek out new energy supplies. "Europe is closing the period in which it was dependent on Russian gas," said one expert.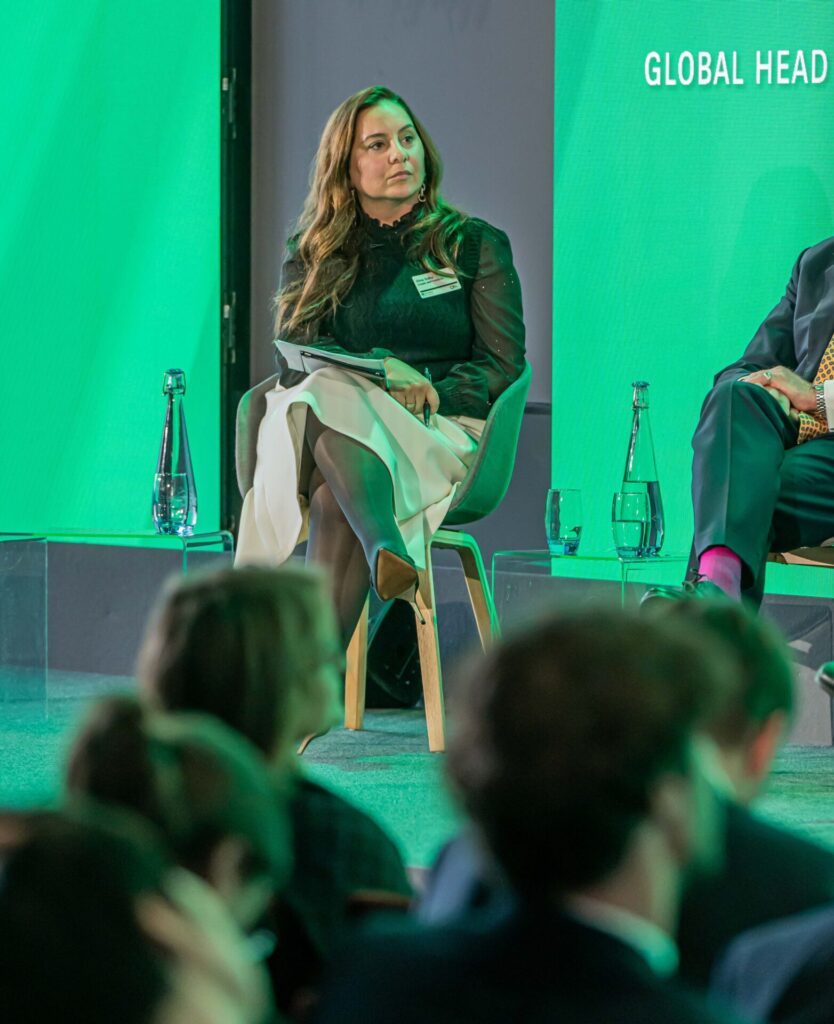 Sustainability
The war in Ukraine has also highlighted the importance of embracing renewables and clean energies.
Speakers highlighted that the transition to renewables will not be an overnight phenomenon and requires a degree of pragmatism. A corporate executive, for example, noted that the current economic uncertainty meant it was difficult to bring some renewable projects forward.
Nonetheless, a number of corporates are making excellent progress on greening their businesses. An executive at a shipping company said their firm is aiming to become net zero carbon by 2050, but conceded it would be a tough job.
Institutional investors – including asset managers – are incorporating ESG (environmental, social, governance) criteria into their investment processes as well. A manager said they are integrating ESG into their strategies from a bottom up securities level and a long term asset perspective.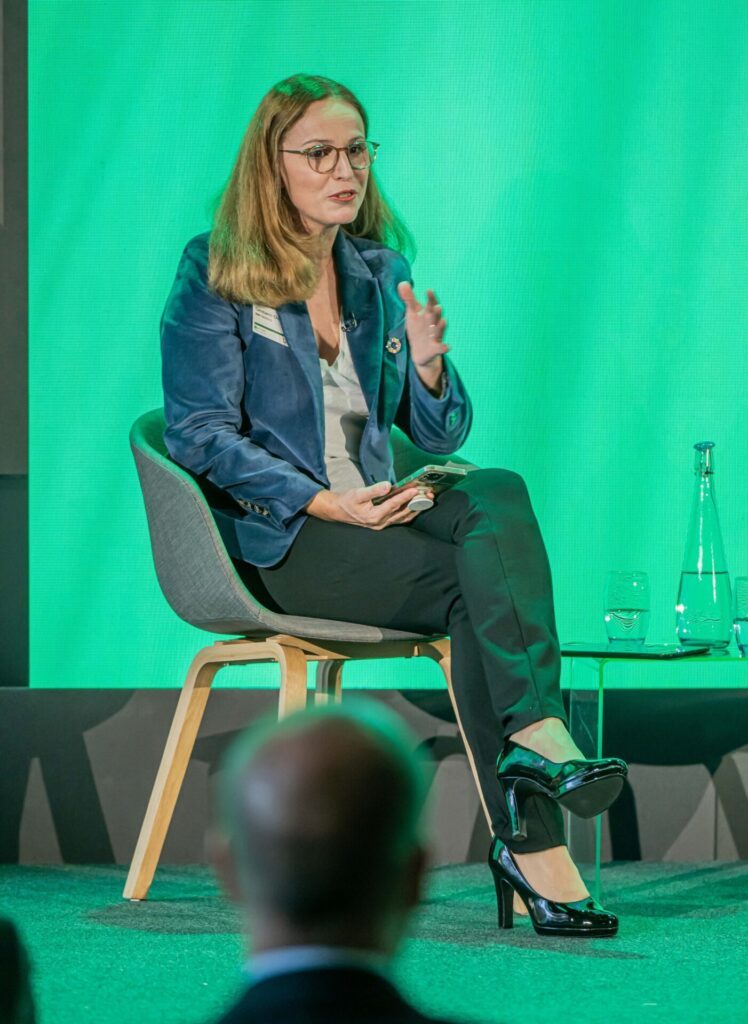 Inflation
Speakers underlined how, thanks to the ongoing conflict in Ukraine, spiralling energy and fuel costs are accelerating global inflation. "This time last year, many of us assumed inflation would be transitory, but now we are seeing the highest inflation in many countries in 40 years," commented a speaker looking at the investment outlook. In many European markets, inflation is running in excess of 10%, however, an asset manager said that markets are not suffering from structurally high inflation like they were four decades ago: "Inflation is high, but not structurally high like in the 1970s."
Most major markets now target an inflation rate of 2%, but some asset managers have urged Central Banks to be more flexible in their approach. "There is nothing magical about 2% other than the fact that it has become well entrenched with market expectations," explained one speaker from an asset management firm.
Despite the difficult macro headwinds, there are return opportunities available. One private equity manager commented on how debt markets are very attractive, as are sectors focused on the energy transition. He noted that infrastructure was a sensible investment too as it can provide an effective hedge against rising inflation.
Another manager highlighted that fixed income was making a comeback: "Bonds are back. We have got proper yields now for the first time in more than a decade."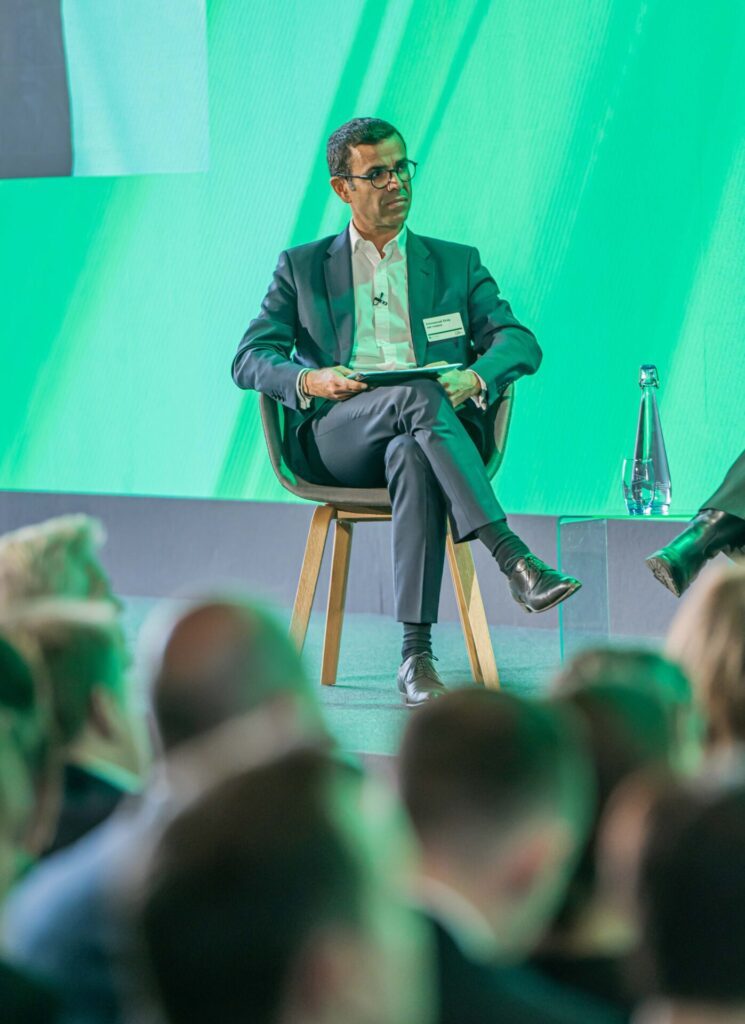 Blockchain and digital assets
With the conference taking place just days after FTX – a crypto-exchange once valued at US$32 billion and backed by a number of major institutional investors- filed for bankruptcy, experts attempted to dissect what went wrong, and what lessons could be learned.
Although the FTX incident has undoubtedly eroded the trust many investors once had in the crypto market, both panellists agreed that it was not an indictment of the blockchain technology and crypto assets but rather that the scandal supported the need for regulation, transparency, a separation of certain functions, due diligence and ultimately global cooperation. To illustrate this point, one speaker highlighted the fact that other decentralised non-custodial crypto exchanges and regulated centralised crypto exchanges kept performing well during the FTX incident.
Just as people's long-term bullishness about electric vehicles is influencing Tesla's share price, a former regulator said the value of crypto-currencies – such as Bitcoin and Ethereum – is derived from the fact that many investors are convinced the future of money will be network-based, digital and tokenised in nature.