Electric vehicles (EVs) are hurtling towards becoming a mainstream form of transportation. The global trend is accelerating faster in Asia than anywhere else in the world, with China alone accounting for around 65% of all sales of EVs in 2022[1].
The BNP Paribas Electric Vehicle Conference, held in April in Hong Kong, assembled market-leading analysts and influential industry figures to discuss the need-to-know developments that will take EV adoption to the next level.
Speaking at the event, Chaoni Huang, Head of Sustainable Capital Markets Asia Pacific, BNP Paribas, said: "The widespread adoption of EVs is essential to decarbonise transport and realise global sustainability goals. The event highlighted the progress that has been made in electrification, and the trends that will drive the next wave of mainstreaming EVs."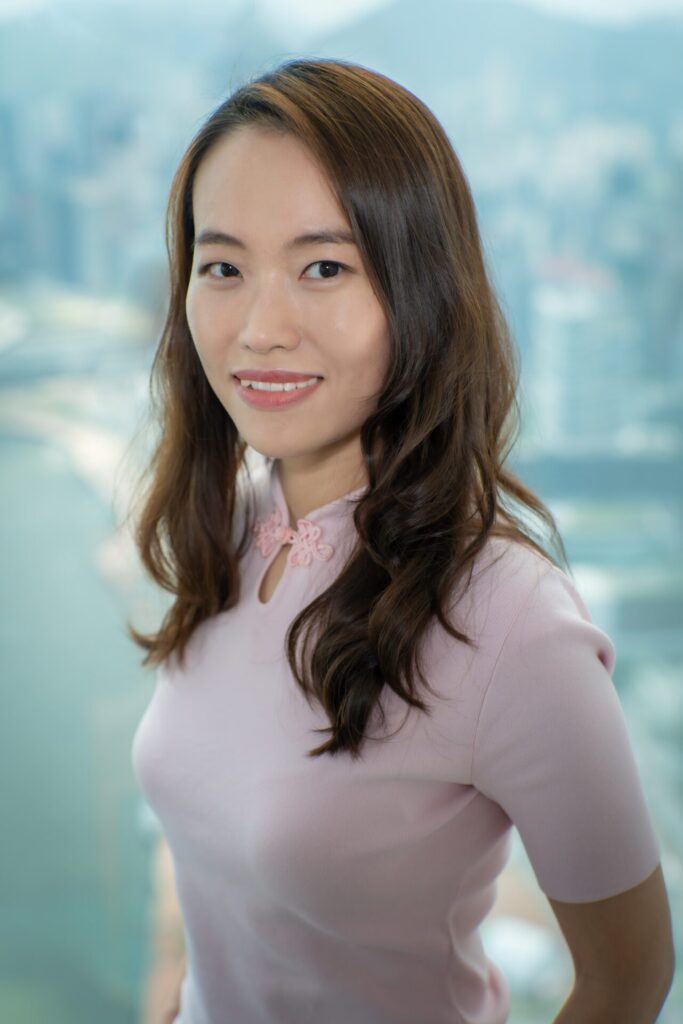 .

Chaoni Huang, Head of Sustainable Capital Markets Asia Pacific, BNP Paribas
Batteries are a key component of the supply chain
The production of EVs requires a supply chain that connects a broad range of companies that are not present in the creation of internal combustion engine (ICE) vehicles. In addition to traditional components, EVs bring new demands for parts – most notably, high-end rechargeable batteries, semiconductors and software.
Battery makers and technology companies are therefore now an important part of a new automobile supply chain, presenting challenges for original equipment manufacturers (OEMs) to build a stock of high-quality suppliers.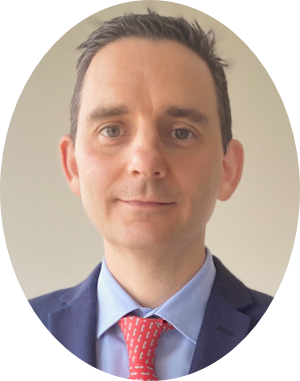 he electrification of mobility is a theme that is high on the agenda of global investors. But it is a complex topic that needs breaking down – including the supply and demand dynamics related to the natural resources used in making batteries, and how OEMs are adapting to changing consumer preferences to deliver electric vehicles in major markets like China and India. Thank you to all involved to make it such a rewarding event!

Jason Yates, Head of Cash Equities APAC, BNP Paribas
"Supply chain considerations are of key importance to the development of the EV market, with significant growth opportunities and geopolitical challenges that will influence the entire industry's value chain," said Jean-Christophe Vallat, Managing Director, Head of Industrials & Consumer, BNP Paribas.
The upstream segment of the supply chain comprises the raw materials – such as lithium, nickel and cobalt – needed to make the batteries that power EVs. Demand for batteries is expected to grow rapidly over the coming decade, which will increase the demand for such metals.
There has, however, been long-term underinvestment in raw materials supply, which has recently spurred miners to develop capacity in order to meet the growing demand. One of the implications of the rising interest in lithium is that it is bringing higher cost mining assets online.
The key considerations going forward will be the long-term price dynamics for the metal, and whether they can be sourced in a way that is compatible with ESG considerations – most notably, carbon emissions and miner safety.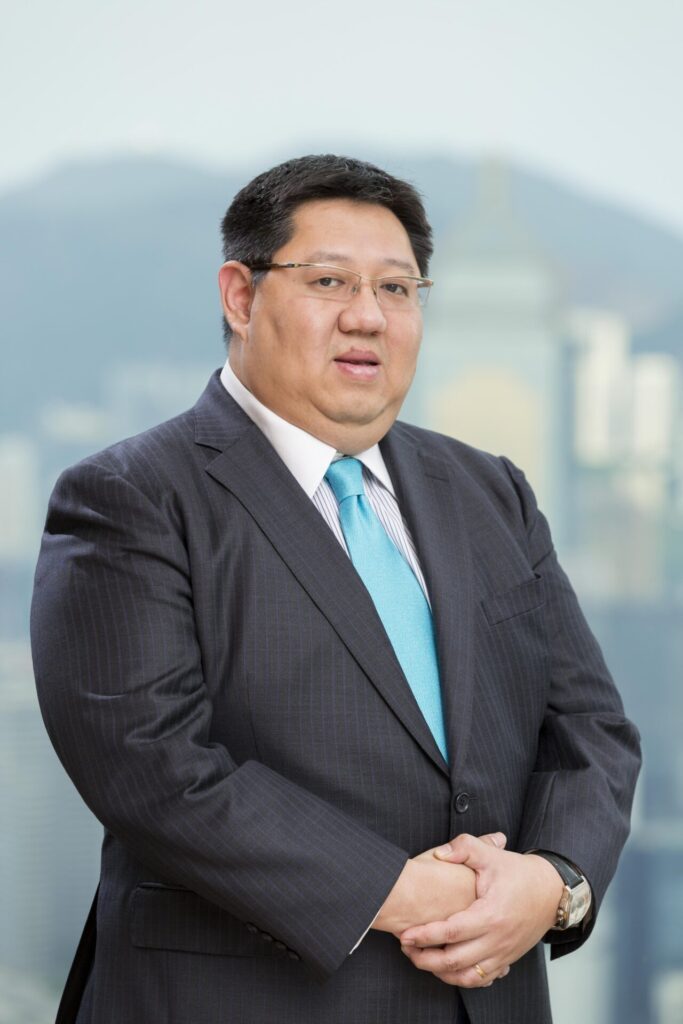 .

Wee Liat Lee, Head of Corporate Broking, Capital Markets Group, BNP Paribas
"With enormous demand for lithium, driven largely by the Chinese EV market, people are questioning whether we have entered a supercycle for this increasingly important metal," said Wee Liat Lee, Head of Corporate Broking, Capital Markets Group, BNP Paribas.
Beyond raw materials, there are technological considerations around EV batteries, as original equipment manufacturers (OEMs) are required to deliver batteries that are good enough for consumers to make the switch to electric. So-called "range anxiety" is one major issue that is still a consideration for many drivers, as there are concerns that a battery will not be able to take a car as far as an ICE.
"The continuous improvement of batteries will play an important role in the development of the EV market, with factors such as cost, sustainability and new technology all of significant interest to both OEMs and consumers," said Kenneth Quinn, Head of Industry Groups APAC & Co-Head of Low Carbon Transition Group APAC, BNP Paribas.
A highly competitive industry
Although the EV industry is still in its infancy, there are already a large number of companies fighting for market share. In China for example, there are more than 450 registered EV companies[2] – a wide spectrum that includes everything from established automakers to new start-ups.
"The automotive industry is going through one of the most disruptive and transformative periods in its history. As a result, carmakers need to be prepared to do business in an increasingly competitive landscape," said Giulio Pescatore, Director, Automotive Research, BNP Paribas Exane.
In the short term, price is a key issue in China. With so many companies in the market, EV makers are engaged in a price war, aiming to clear inventory or increase their market share.
Over the long term, companies are looking at how they can bring more competitive products to market – something that is particularly true for multinationals in China. To do this, they will need to bring R&D closer to the market, accelerate their product development process, and attract and retain the necessary talent.
China is not the only important market in Asia for EVs. "EV adoption in India is accelerating at a fast pace with total EV sales in the 2023 fiscal year surpassing cumulative EV sales of all the prior years. India therefore has enormous potential to play a pioneering role in the electrification of the automobile industry, especially for electric two-wheelers." said Kumar Rakesh, Associate Director, Analyst (Technology and Autos), BNP Paribas.
Although the EV market is likely to experience hockey stick growth in India, automobile companies should be aware of the local characteristics of the markets. For a start, there is still a focus on bikes over passenger cars. The Indian climate means that batteries need to operate in extremely hot conditions, which creates opportunities for companies that can make localised products for the Indian consumer.
Progress in Asia fits into a broader picture of electrification that is taking place in many major car markets – such as Europe and the US. Add in the countries and regions that supply the natural resources – primarily Africa, Australia and Latin America – and it becomes clear that the EV story is truly global.
.

Brian McCappin, Deputy Head of Global Markets for APAC and Head of Global Markets (GM) Institutional Sales for APAC, BNP Paribas
"The future of mobility will be increasingly electric. At BNP Paribas, we will continue to work with our customers to ensure that they are able to fully realise the global opportunities that the exciting EV sector presents to both investors and corporates," said Brian McCappin, Deputy Head of Global Markets for APAC and Head of Global Markets (GM) Institutional Sales for APAC, BNP Paribas.
[1] BNP Paribas Exane Research