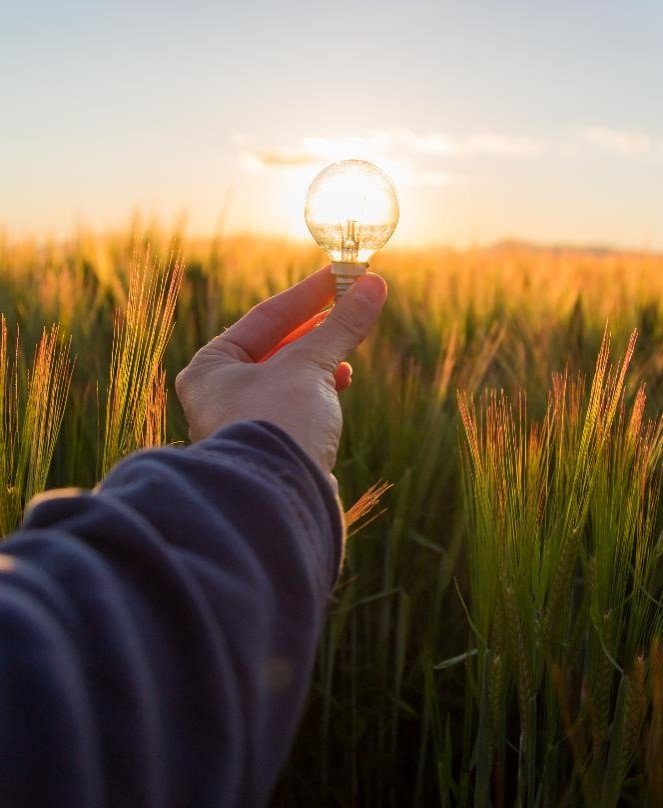 Market-leading derivatives and solutions platform
Tailor-made solutions to help you navigate change
We offer a truly global FX network that leverages our cross-border platform, helping you navigate the ever-more complex jurisdictions and regulatory landscape. As a multiple award-winning and industry recognised derivatives and solutions platform, our business combines local knowledge with worldwide expertise to offer you innovative and bespoke solutions that help you achieve your strategic goals.
Insights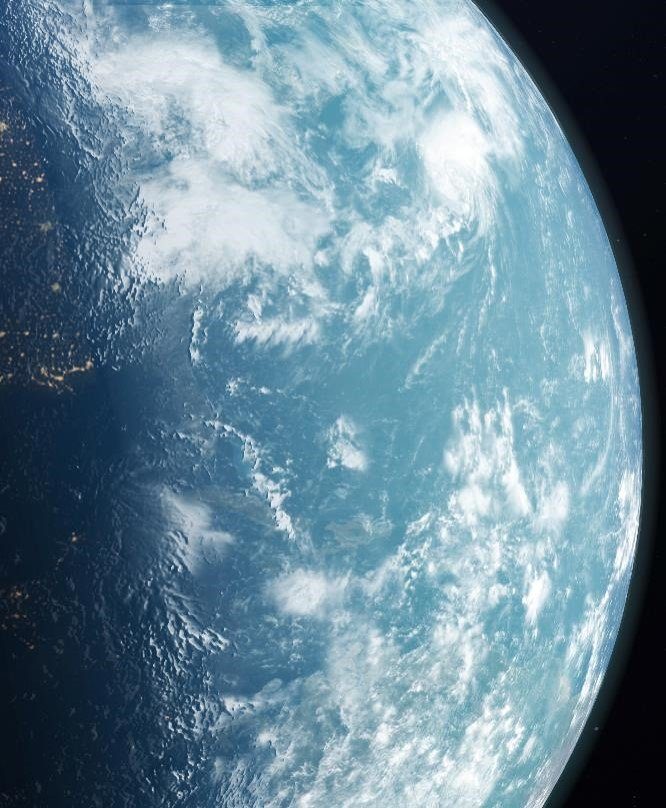 The latest research at your fingertips
Markets 360, Strategy & Economics
Take advantage of Markets 360 to access in-depth research from our locally-based teams. Our on the ground analysts interact with local market participants and government entities to provide you with nuanced and timely insights.
Ground-breaking electronic trading
Award-winning e-trading at your fingertips
Access our highly ranked electronic pricing and market-leading intelligent execution algorithms. Cortex, our award-winning single dealer platform combines ground-breaking interactive market intelligence tools with ALiX, your own personal digital trading assistant, turning your thoughts into execution.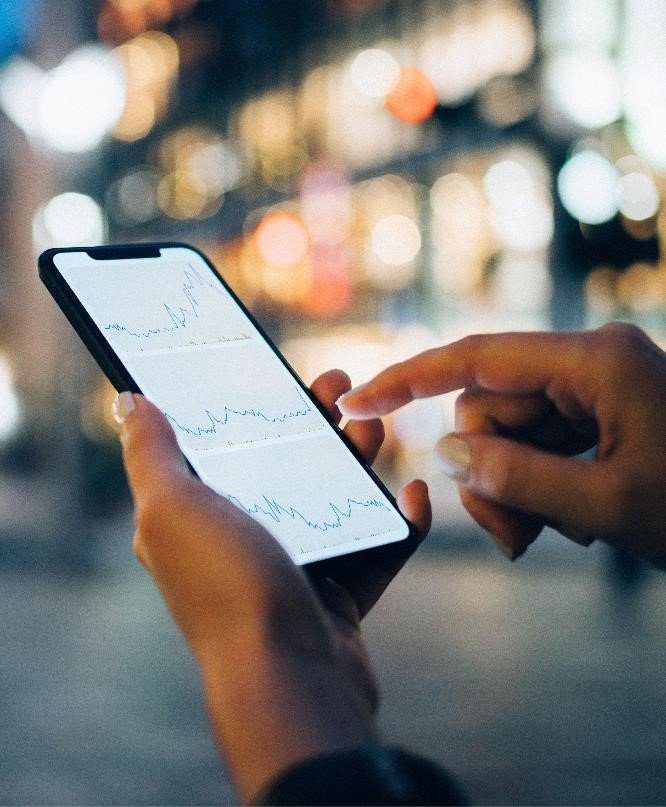 Awards
Be the first to know
Every month, be the first to know about our latest publications