The world is producing and distributing data at a rate never seen before in history. Navigating this world of data defines market participant's ability to make informed decisions.
With that in mind, BNP Paribas Global Markets has streamlined the distribution of its financial markets analysis with its daily, customised morning brief, My Morning Comment.
My Morning Comment gathers markets insights into one email, from Markets 360™ Economists and Strategists as well as Sales and Trading desks and provides a condensed view on the latest events to prepare for the day ahead.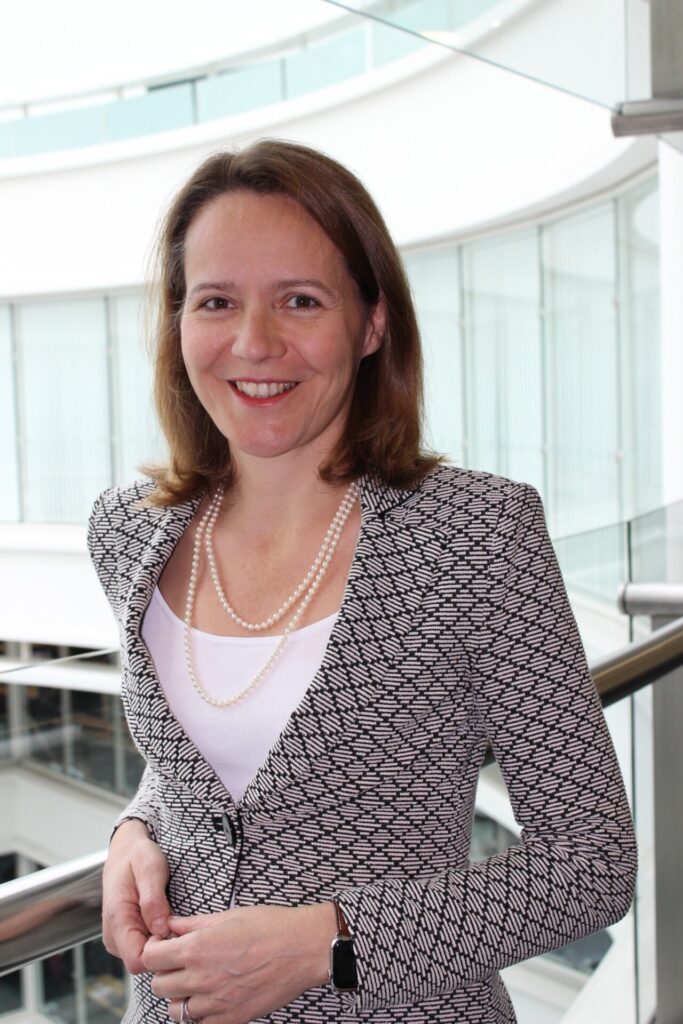 We are constantly enhancing the content to ensure clients are getting the best insights into the day ahead. Our mission is to support clients in their daily navigation of markets and we believe this is a hugely valuable tool to all our clients across Global Markets

Olivia Frieser, Global Head of Markets 360
BNP Paribas
By breaking down content per geography and asset classes, My Morning Comment enables clients to define their area of focus and receive content relevant to their selected choices.
"BNP Paribas is a frontrunner when it comes to digital innovation. Our digital team has created a tool that provides clients with an innovative, curated content solution," comments Cyril Cottu, Global Head of eCommerce and Digital, Global Markets at BNP Paribas. "My Morning Comment unlocks the power of curation."
What are users saying about My Morning Comment?
Super useful and comprehensive. Very little competition on the market for such X-assets view; you managed to pull things together very well

Financial Institution
Really good summary/catch-up before the open. I do like the breadth of the report and the classification into sections. It makes it easy to skim through without taking too much time

Hedge Fund
To find out more about My Morning Comment and see if you are eligible, contact us here.