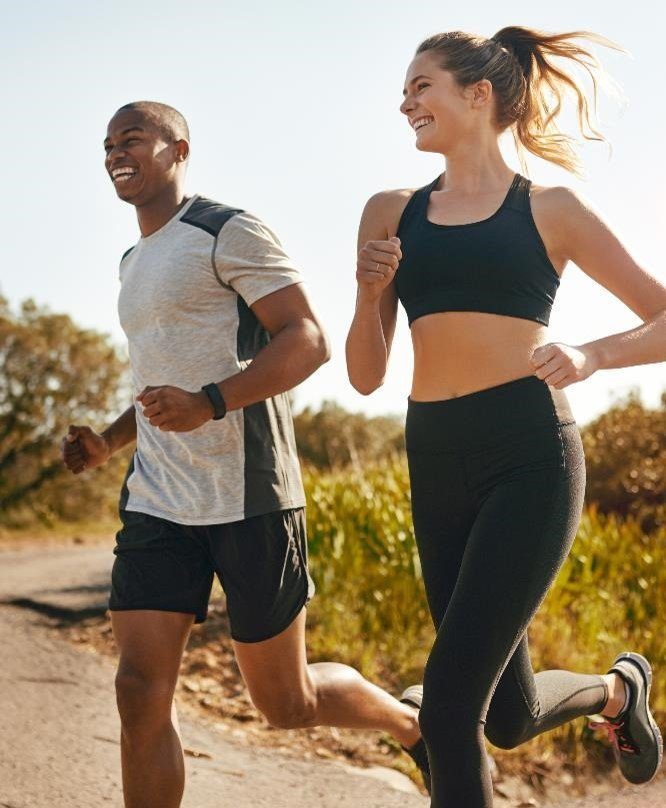 Leverage our diversified business model
Derivatives in our DNA
We are recognised for our expertise in designing derivatives-based strategies and delivering efficient trading solutions for all derivatives parameters. BNP Paribas is a leader in structured products with strong growth ambition in the flow business.
A spotlight on what we can offer
Structured Products
World-class structured products with a wide range of available underlying assets and payoff structures. Our strong exchange traded solutions (ETS) franchise offers a vast variety of listed securitised derivatives and our leading Quantitative Investment Strategies (QIS) team generates rules-based systematic index strategies to address client's specific risk / return or diversification objectives. We also offer an alternative risk transactions (A.R.T) innovative framework, leveraging our non-traditional positions to create investor opportunities.
Flow
BNP Paribas is a historical leader in flow parameters market making (i.e. dividend, repo and volatility products) and a large liquidity provider in flow market access such as single stocks, index options and convertible bonds. Our dedicated Markets 360 Equity & Derivatives Strategy team and BNP Paribas Exane's strategists and specialist sales teams support the content production of our flow franchise on both parameter and thematic ideas.
Strategic Equity
Our Strategic Equity team provides bespoke equity derivatives-based solutions for corporates, large holdings, sovereign wealth funds and sponsors. We have the capacity to deliver on cross-border transactions thanks to our global set-up across all regions.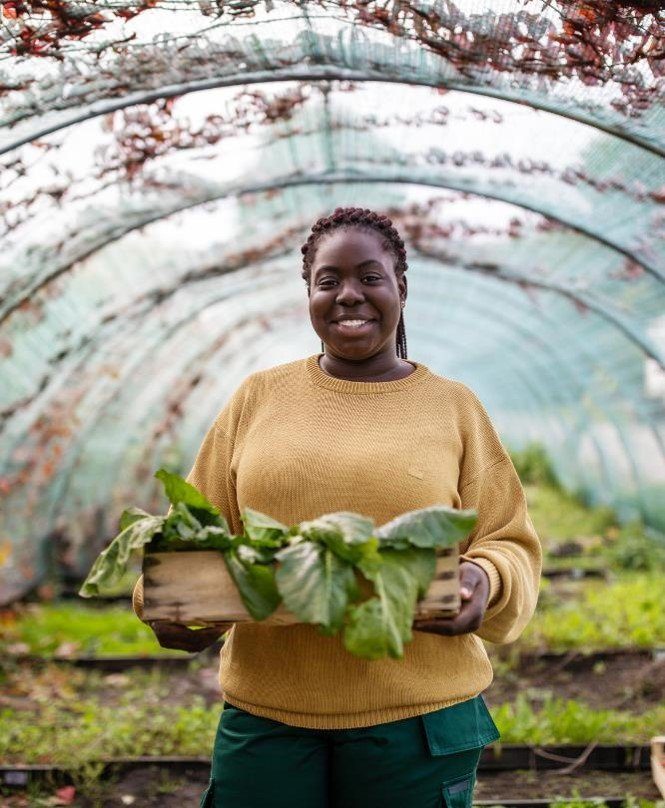 Paving the way in sustainable finance solutions
The bank for a changing world
As a globally recognised leader and innovator in sustainable finance with a long-standing commitment to ESG principles, we aim to facilitate the emergence of a carbon-neutral economy and socially responsible world by developing new ways to help clients integrate their ESG considerations.
Insights
Advanced digital solutions
Smart Derivatives
Intuitive platform with intelligent features
Our single-dealer platform for structured product marketing, primary and secondary trading, as well as post-trade information on structured products.
Brio
Flexibility to design & simulate investment strategies
Our Delta One and QIS analytics platform with built-in equity risk factor model and strategy optimisation tools.
Awards
BNP Paribas' best-in-class Cash Equities platform offers award-winning equity research and a premier, customisable execution experience. BNP Paribas Exane research is renowned for its depth and quality, reinforced by experienced, top-ranked sales and specialist teams as well as a dedicated corporate access service. This, combined with our market-leading global execution services including Cortex Equities, a state-of-the-art electronic trading platform, high-touch trading, portfolio trading, quant research and execution consulting deliver an unparalleled Cash Equities offering.
As a leading European bank with a prominent global presence, BNP Paribas is one of the few banks globally with a comprehensive suite of investor services. Our multi-asset Prime Services offering provides clients with access to one of the broadest product capabilities across prime brokerage, clearing, and FX prime brokerage.
Be the first to know
Every month, be the first to know about our latest publications