Prime Brokerage
Our prime brokerage offering includes execution, clearance, settlement and financing. We provide deep and expansive pools of securities lending and inventory supply, with advanced margining capabilities, cross-margining and collateralisation. Leveraging BNP Paribas' top-tier balance sheet we provide a differentiated source of funding and liquidity.
We are a sophisticated and flexible multi-asset financing platform across both cash and synthetic channels. Through collateral and cash optimisation, we offer a single point of access to treasury strategies, with the ability to convert the treasury function into a source of alpha. Our credit prime platform provides a one-stop-shop to source, execute and access financing in the credit universe, including systematic credit. Our expertise in complex prime financing provides additional sources of funding for less liquid standard assets.
Our Capital Introduction team offers select Prime Services clients and prospects a dedicated team of specialists with diverse global investor relationships and industry expertise. Included in this value-added service are pre- and post-launch resources, industry leading content and events, and digital introductions through BRIDGE by BNP Paribas.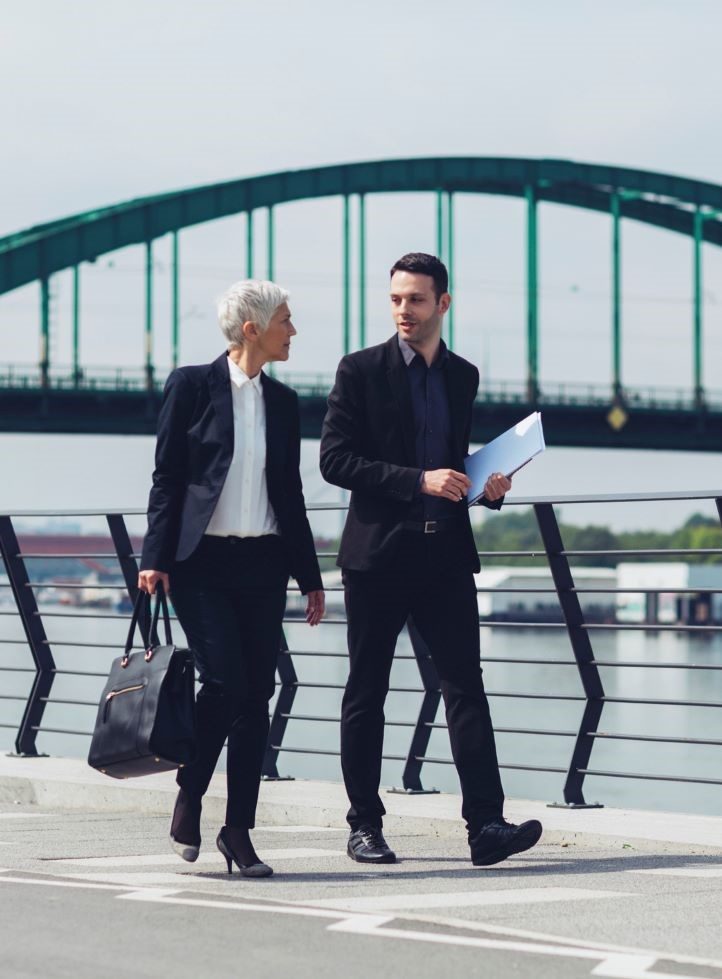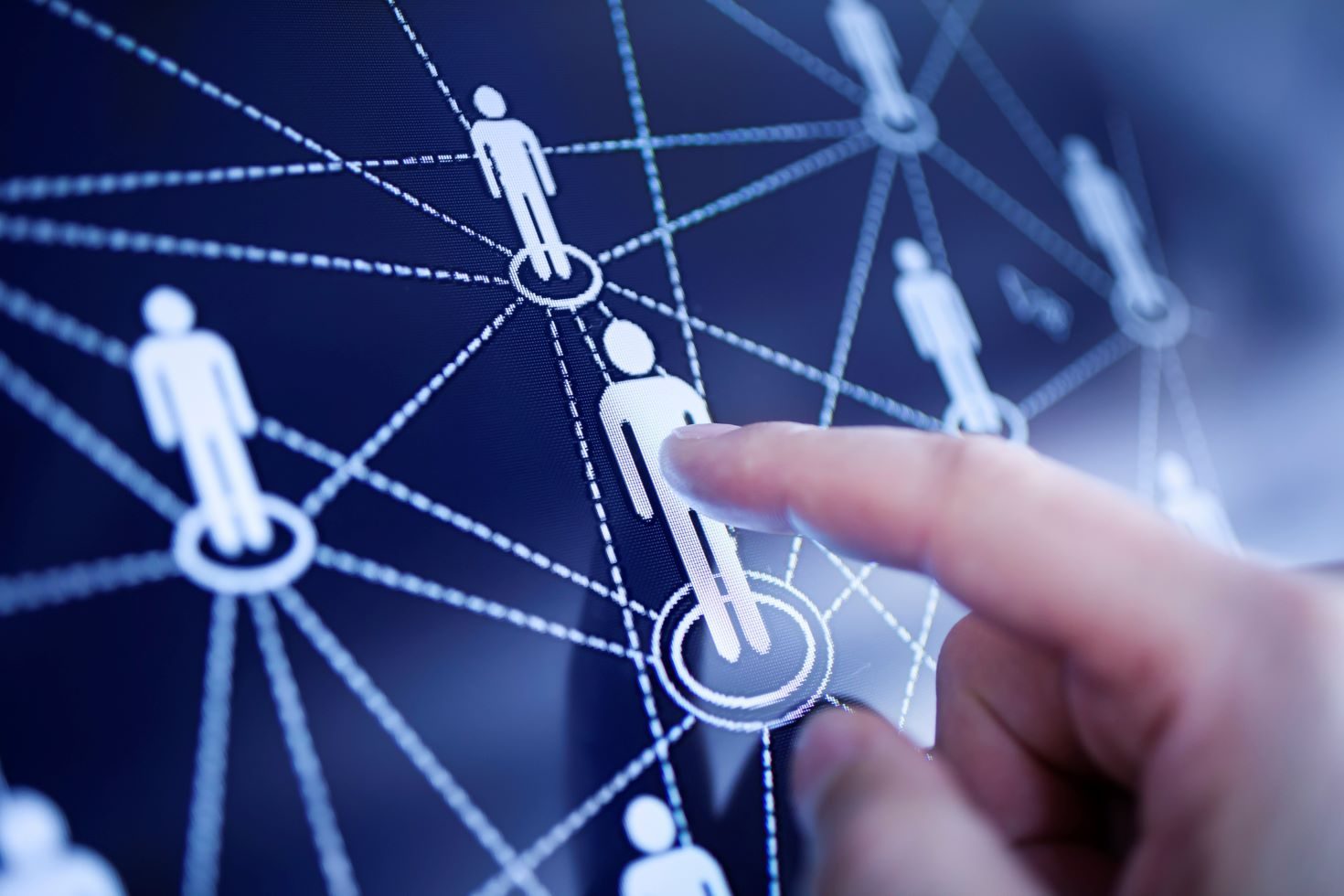 Delta One & Equity Financing
BNP Paribas has a leading Delta One solutions platform that provides clients with global market access in both developed and emerging markets. We offer competitive financing and execution across Delta One beta products, including indices, sectors, ETFs and custom baskets. Our dedicated Delta One specialists, structuring and strategy teams offer a range of bespoke products and strategies to fit a variety of clients' needs.
BNP Paribas' global equity financing capabilities aim to optimise clients' balance sheets and enhance yields including yield enhancement of liquid assets, inventory optimisation, alternative yield enhancement and reduction of credit exposure. Our dedicated Quantitative Analytics team provides in-depth analysis on short side events and we draw on our stable and deep pool of inventory for physical and synthetic shorts.
Our digital platform BrioTM offers clients the ability to conceptualise and test their Delta One investment strategies before connecting with their sales representative to proceed to transaction.
Insights
Advanced digital solutions
Cortex Listed
Trading at the click of a finger
BNP Paribas' best-in-class Execution Management System for listed derivatives trading, powered by Fidessa.
Itarle's vision system
Real-time analytics
Itarle's vision system offers detailed information on your orders as well as its performance and provides enhanced statistics, all updated in real time.
Cortex Equities
The new standard in electronic equities
We help you optimise the balance between extracting liquidity while controlling market impact and maintaining anonymity in your executions.
Brio
Flexibility to design & simulate investment strategies
We offer clients the ability to conceptualise and test their investment strategies before connecting with their sales representative to proceed to transaction, esp. for Delta One and Quantitative Investment.
Awards
BNP Paribas' best-in-class Cash Equities platform offers award-winning equity research and a premier, customisable execution experience. BNP Paribas Exane research is renowned for its depth and quality, reinforced by experienced, top-ranked sales and specialist teams as well as a dedicated corporate access service. This, combined with our market-leading global execution services including Cortex Equities, a state-of-the-art electronic trading platform, high-touch trading, portfolio trading, quant research and execution consulting deliver an unparalleled Cash Equities offering.
BNP Paribas has over 30 years of track record in developing innovative equity derivatives strategies and is an established global leader in structured products. Our comprehensive range of solutions across flow and structured products is designed to meet all our clients' needs.
Be the first to know
Every month, be the first to know about our latest publications