Flexible cash & synthetic platform with multi-asset class offering
Equity Financing & Delta One
Optimise balance sheets & enhance yields; competitive financing & execution capabilities
Delivers customisable experiences across channels globally
Insights
A truly holistic and client-centric global platform

We have an industry-leading Prime Services platform with multi-asset structured financing solutions across the liquidity spectrum, providing stability and consistency as well as customised financing and margin strategies. We have access to capital through BNP Paribas' strong credit rating and balance sheet.
Prime Brokerage
Our Prime Brokerage offering includes execution, clearance, settlement and financing. We provide deep and expansive pools of security lending and inventory supply, with advanced margining capabilities, cross-margining and collateralisation. Leveraging BNP Paribas' top-tier balance sheet we provide a differentiated source of funding and liquidity.

As a fully-integrated cash and synthetic Prime Brokerage business, we are a market leader in cash and synthetic equity, and credit trading. Through cash and synthetic collateral, and cash optimisation, we offer a single point of access to treasury strategies, with the ability to convert the treasury function into a source of alpha. Our credit prime platform provides a one-stop shop to source, execute and access financing on the credit universe, including systematic credit.

We also offer strategic services on capital introduction to institutional investors, from pre- and post-launch services, digital capital introductions to dedicated coverage, insights and events.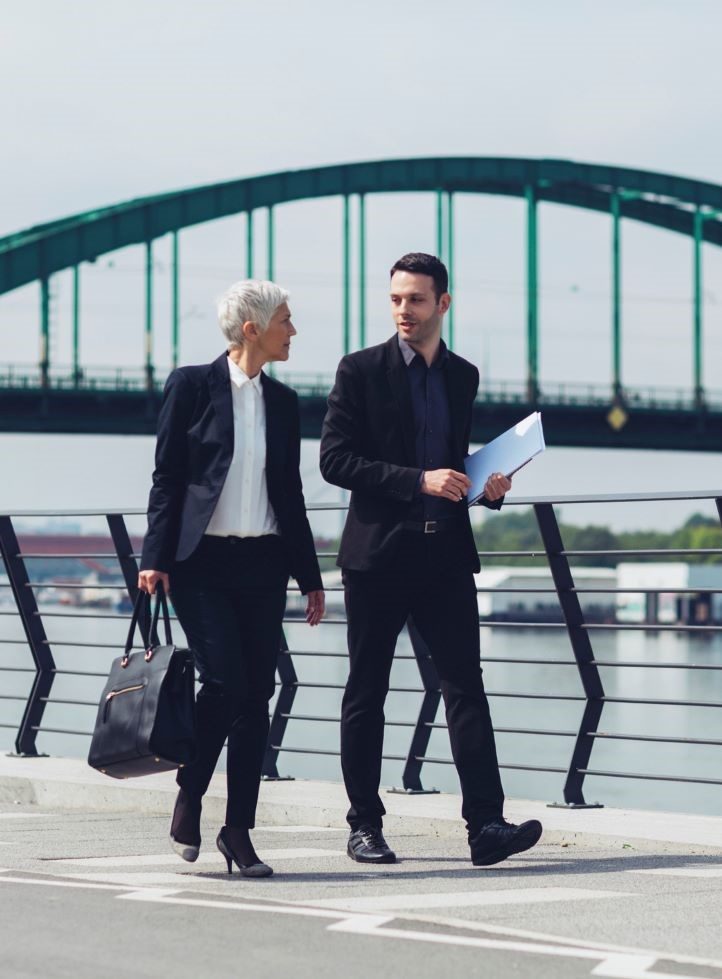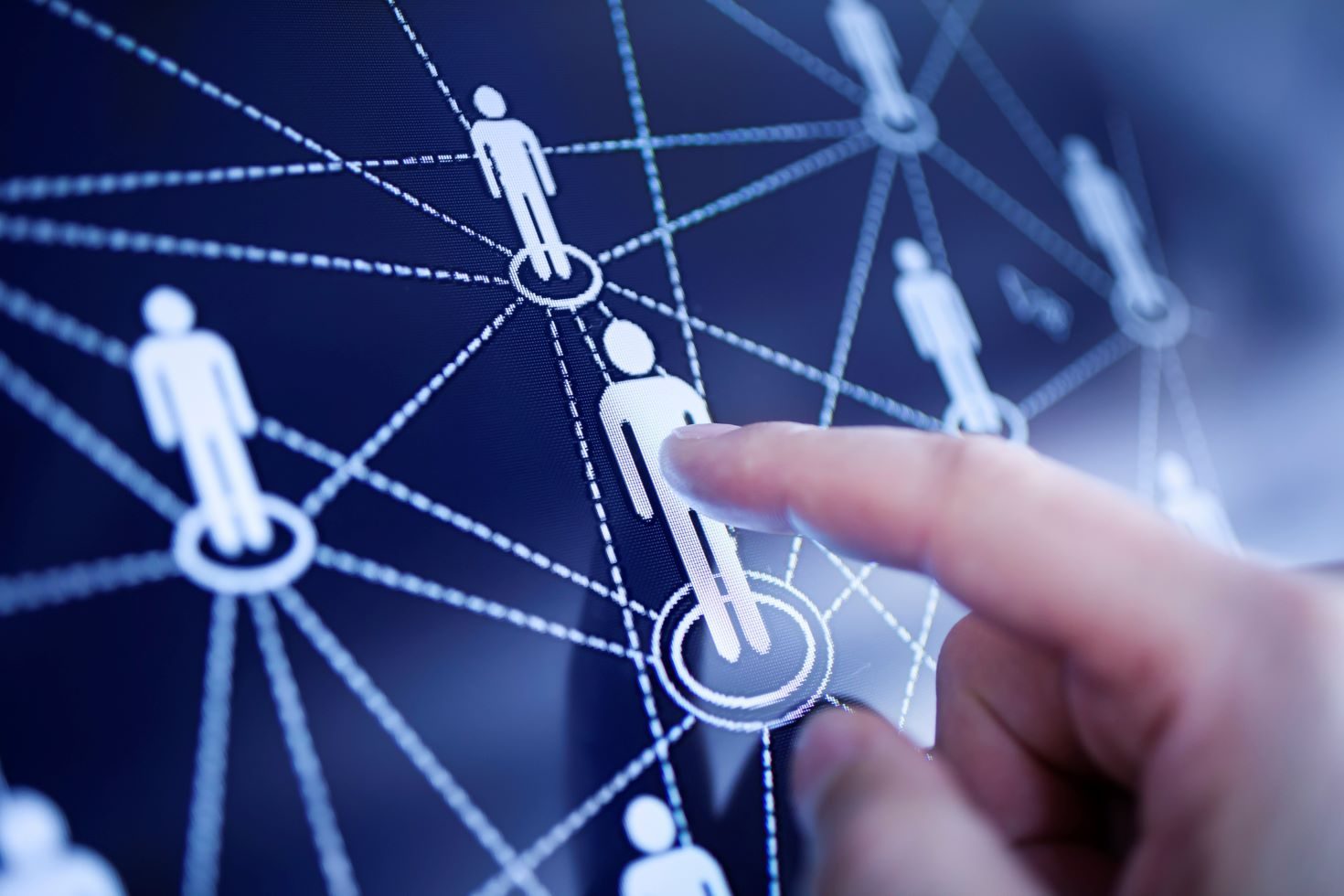 Equity Financing
& Delta One
Global market access in developed and emerging markets across Europe, Asia and the Americas, providing competitive financing and execution across Delta One beta products such as ETFs and custom baskets. We offer a range of bespoke products and strategies to fit clients' needs with dedicated Delta One specialists, structuring and strategy teams. We also provide equity financing products aimed at optimising clients' balance sheet and enhance yields.

We are a leader in dividend derivatives (including the most liquid dividend futures) and implied repo (including total return futures). We provide analytics, indices, custom strategies and research all in one platform – brio where clients can build portfolio hedges, identify performance and risk drivers and access Quantitative Investment Strategies dedicated content. Our Delta One team also offers synthetic market access from investment strategy to tradable product and equity financing to optimise balance sheet and enhance yields.
Execution Services
BNP Paribas' global Execution Services platform delivers a premier, customisable experience across electronic trading via Cortex Equities, high-touch trading, portfolio trading and ETFs. Our framework provides the ability to access consistent technology across channels, analyse custom pre/intra/post trade data to drive execution performance, fully integrate with cash and synthetic prime brokerage, and leverage the quantitative execution research team globally.
We deliver top notch electronic execution across the market to clients, with differentiated liquidity (Adaptive Algos, upgraded Smart Order Routing and low latency Direct Memory Access channels). With a global footprint, we offer execution consulting and coverage services with quantitative execution analysis.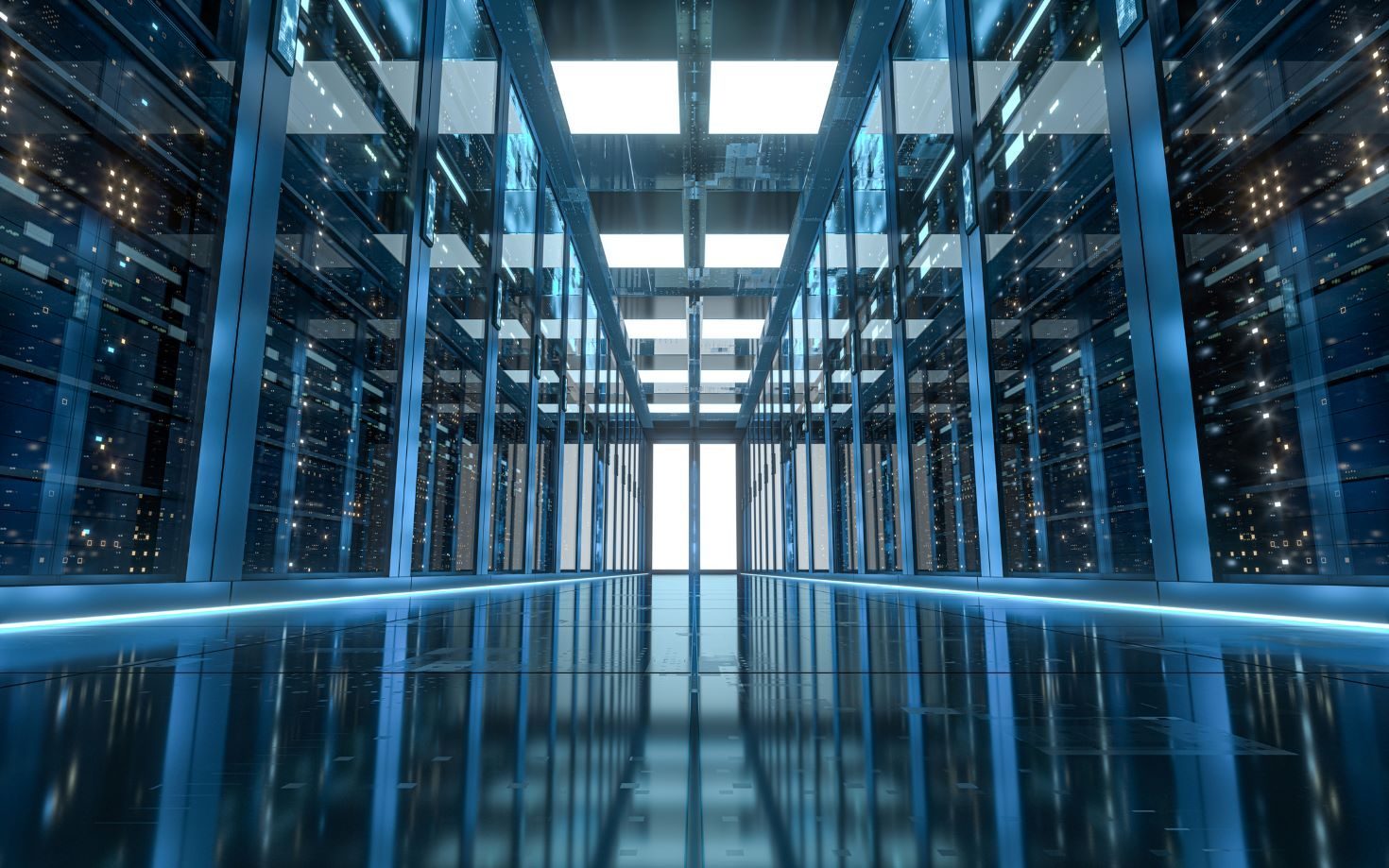 Advanced digital solutions
Cortex Listed
Trading at the click of a finger
BNP Paribas' best-in-class Execution Management System for listed derivatives trading, powered by Fidessa.
Itarle's vision system
Real-time analytics
Itarle's vision system offers detailed information on your orders as well as its performance and provides enhanced statistics, all updated in real time.
Cortex Equities
The new standard in electronic equities
We help you optimise the balance between extracting liquidity while controlling market impact and maintaining anonymity in your executions
Awards
Be the first to know
Every month, be the first to know about our latest publications