#1
in client services among prime brokers for 8 consecutive years (source; Global Custodian Prime Brokerage Survey 2020)
Financing
across the liquidity spectrum with expertise in rates and credit repo
70+
exchanges and major central counterparty clearing houses market access
Insights
We have access to capital through BNP Paribas' strong credit rating and balance sheet, supported by the Group's continued balance sheet commitment to our business and client segments.
Prime services
A truly holistic and client-centric offer
Our Prime Brokerage services include execution, clearance, settlement and financing. We provide deep and expansive pools of security lending and inventory supply, with advanced margining capabilities, cross-margining and collateralisation. We have a fully-integrated cash prime brokerage business, with synthetic financing and listed derivative clearing with comprehensive, multi-asset global market access. We are present in over 50 markets globally with clients in UCITS (Undertakings for the Collective Investment in Transferable Securities), 40 Act fund, hedge funds and asset management.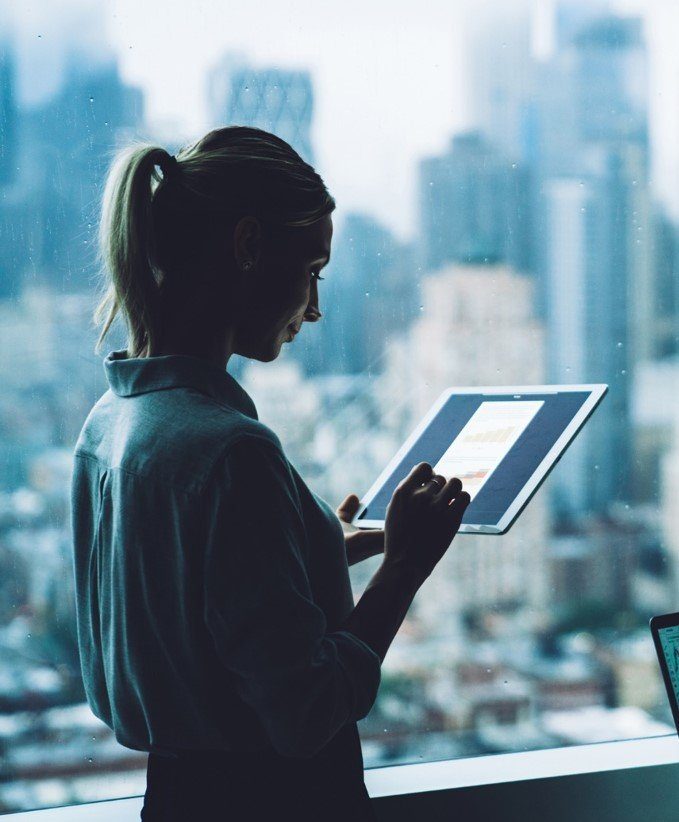 Derivatives Execution & Clearing (DEC)
A leading player since the mid-1980s
BNP Paribas has the fastest growing DEC business in the industry for four consecutive years. We help clients alleviate impacts and challenges of regulatory developments on derivatives execution & clearing, and provide access to leading markets through BNP Paribas' memberships to 70+ exchanges and major Central Counterparty Clearing Houses (CCPs). We have a comprehensive algorithm offering available in-house, through fintech partnerships and a global voice desk, as well as strong commitment with multi-million dollars invested in our platform and technology to deliver best-in-class service to clients.
Financing & Collateral Transformation
Financing across the liquidity spectrum
With a fully integrated platform for financing fixed income securities, BNP Paribas offers market-leading cross-asset and structured financing solutions, providing financing across the liquidity spectrum. We have extensive expertise in rates and credit repo. Our team provides a broad suite of advanced solutions for our clients, from operational efficiency to alpha generation. We offer yield enhancement strategies with collateral swaps or term repos as well as overnight and longer-dated cash management products. We also support lifers in managing duration and regulatory constraints with forward bonds.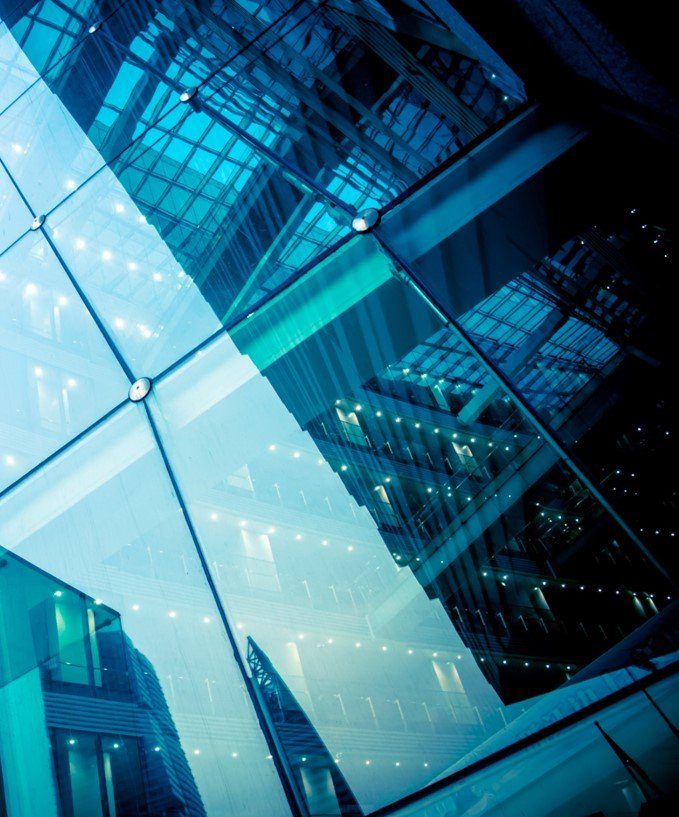 Advanced digital solutions
Cortex Listed
Trading at the click of a finger
BNP Paribas' best-in-class Execution Management System for listed derivatives trading, powered by Fidessa.
Electronic equities
Access to 70 trading venues and frontiers
We deliver top notch electronic execution across the market to clients, with differentiating liquidity (Adaptive Algos, upgraded Smart Order Routing and low latency Direct Memory Access channels). With a global footprint, we offer execution consulting and coverage services with quantitative execution analysis.
Itarle's vision system
Real-time analytics
Itarle's vision system offers detailed information on your orders as well as its performance and provides enhanced statistics, all updated in real time.
Our awards
Be the first to know
Every month, be the first to know about our latest publications